Boost your employees' productivity and collaboration through AI tools that streamline workflows and remove bottlenecks.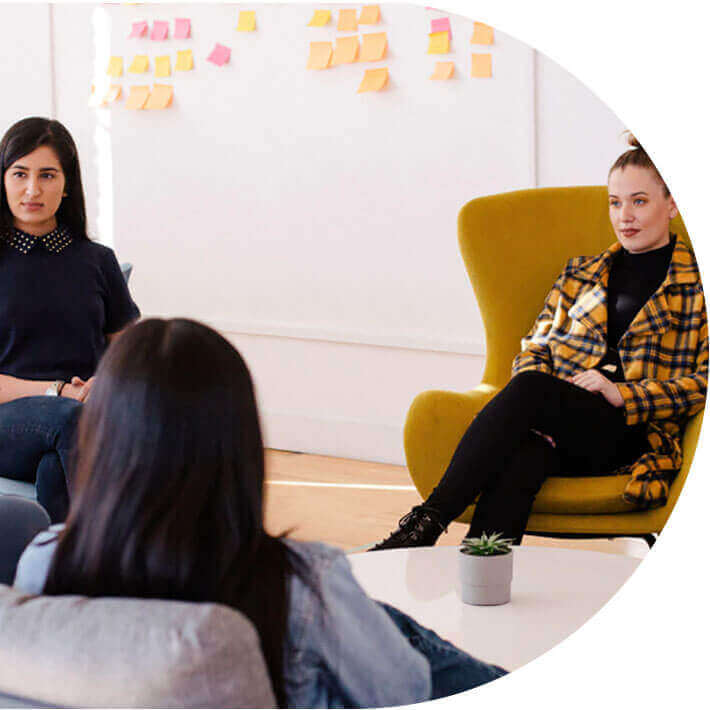 Make the experience feel more human
At Pobuca we believe that customers generate revenue, but employees drive the experience.
Technology isn't the final solution, but it's the enabler. Great employee tools bring stronger, smarter, more innovative ideas, which will drive the future business model, goals, and superb customer experience.
Get valuable insights, predict behaviors, make better business decisions, increase revenue, and drive your business to grow with BI.
Analyze conversations from all touchpoints, build a Knowledge Base from existing dialogs with customers & educate your service bot.
Creating flawless customer experience, boosting loyalty, and decreasing marketing budget gets easier by investing in smart AI solutions.
Building a profitable pipeline, getting to know the customers, tracking sales opportunities, and winning more deals with just one platform. t.
Improving employees' productivity and collaboration, automating tasks, and leveraging AI and ML with a board line of business tools.
Build your clientele and manage real-time your open contracts, stop losing important deadlines and meetings, and keep your tasks organized and updated.
Organize your tasks efficiently, set reminders, facilitate the communication between your colleagues and partners, and send targeted campaigns. t.
Offer a personalized and unique 360° patient experience based on insights, analytics, and reports powered by AI and ML technologies.
What our customers say about us.