Leveraging AI to enhance the last-mile experience
Use Natural Language Processing bots to offer an enhanced post-purchase customer service, order management, and last-mile experience.
Turn post-purchase experience from an external task to an integral part of your brand's operations.
Use NLP to engage your customers
Integrate Natural Language Processing bots as your touchpoints for customer service, customer engagement, or order management.
Enhance the overall experience
Optimize the post-purchase experience to enhance the overall experience, in terms of purchase habits, brand perception, and loyalty.
Redefine CX for retail's new, digital era
Evolve seamlessly from the era where the post-purchase experience was provided in-store, to a 24/7, online customer service.
Enhance your operations with a customer-facing bot offers after-sales customer service and order management.
An all-around virtual agent
A customer-facing bot instantly answers questions on orders and performs tasks as order modifications, cancelations, or even returns' handling.
All information in one place
All updates and queries stay available in one place, with no need to bounce between multiple communication channels or email threads.
Escalation to the service agents
Unresolved customer requests get directed to the physical service if the artificial intelligence is unable to accommodate them.
Provide a seamlessly integrated, round-the-clock post-purchase support that further improves user satisfaction.
Post-purchase customer support by understanding your customers in NL.
Simplify the customer journey and improve customer satisfaction.
Make optimal use of your customer service operations and educe customer service costs.
Find out more about Campaigns through real-time captures.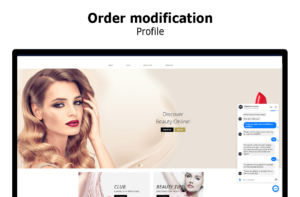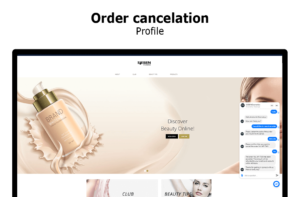 Find out more about our success stories and how our customers made the most out of our services.