Offer an omnichannel and unified customer experience with Pobuca Touchpoints. Via these digital touchpoints, the customers can manage their profiles, access personalized content (offers & coupons), can check their loyalty points, search their transaction history, find answers to their questions and place orders.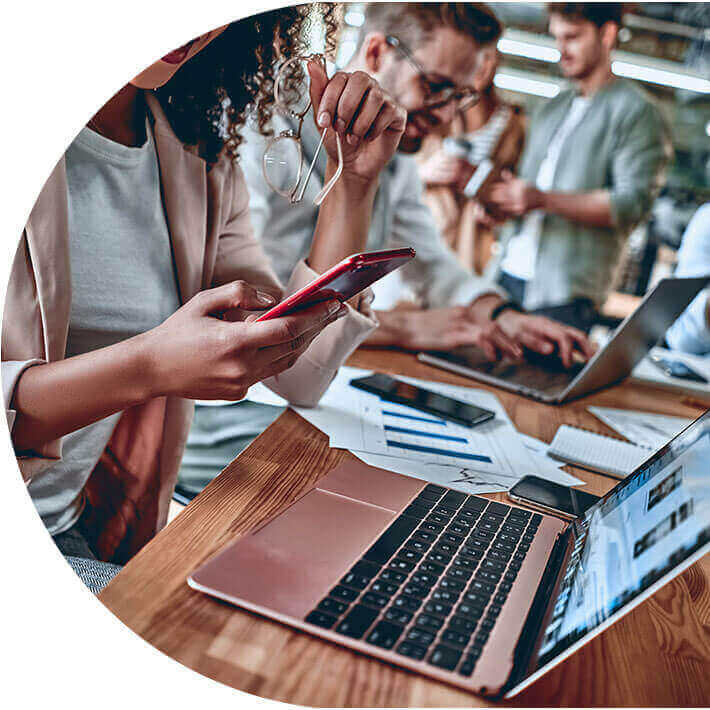 Customer Service touchpoints
Offer a microsite to your loyal customers, so that they can easily enroll in the program, manage their loyalty profile and access personalized offers.
Answer your customers' need for convenience. Stay connected with them and become flexible with your incentives & rewards.
Improve customers' instore experience. Allow store assistants to view customer info, provide the most relevant answers & perform selected actions.
The AI bot offers great conversational experience, by leveraging AI to understand the customers intend and interact with them in natural language. The AI bot is trained with business specific data and comes with a knowledge base for answer retrieval. It can function as a 24/7 customer & loyalty assistant and receive orders.
Find out more about Campaigns through real-time captures.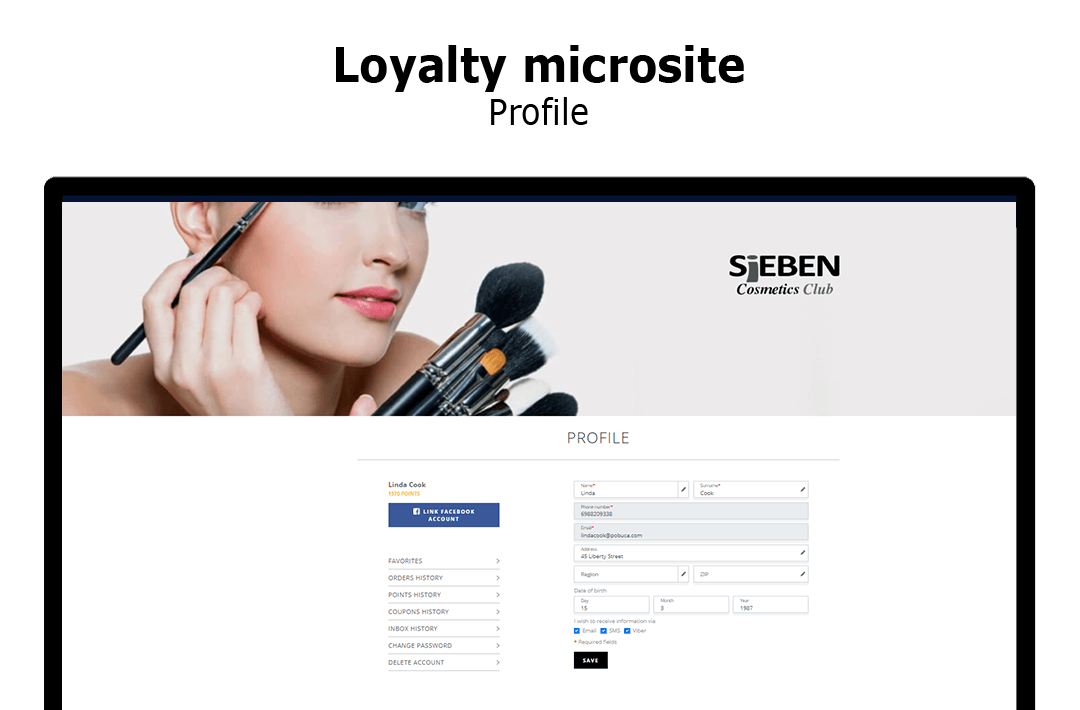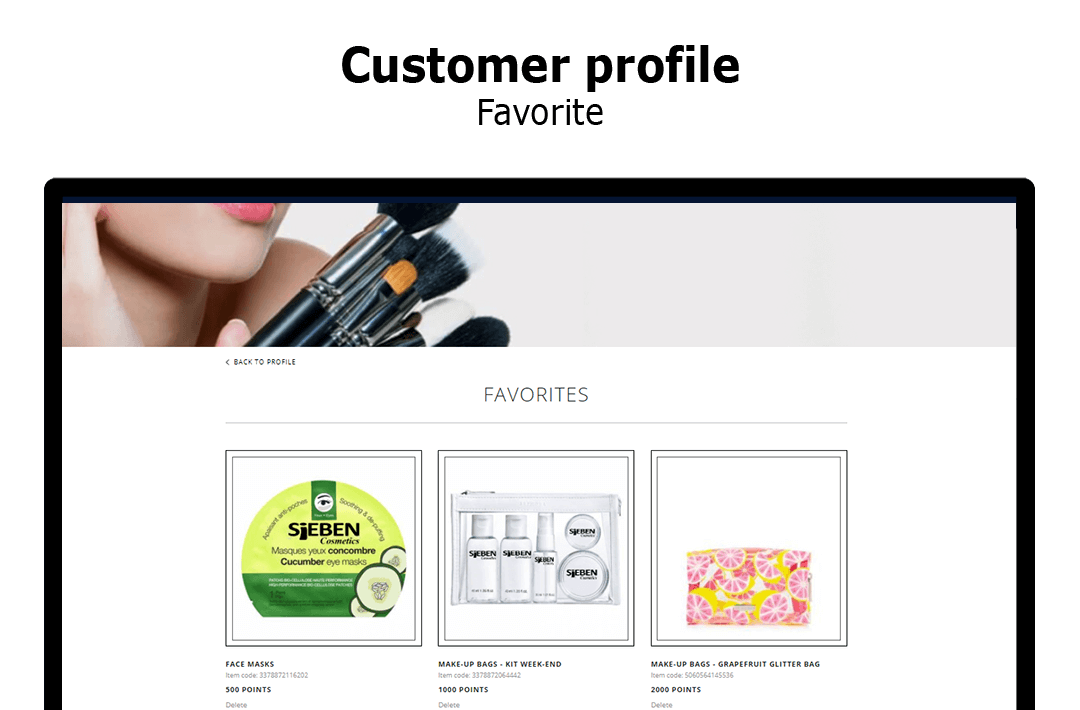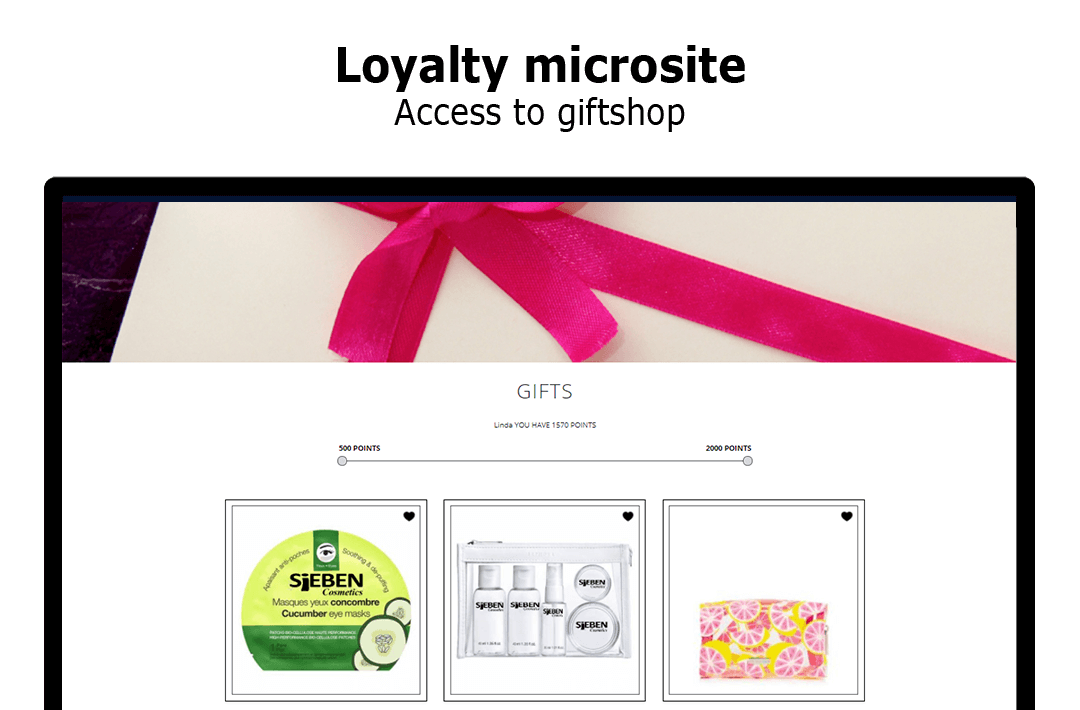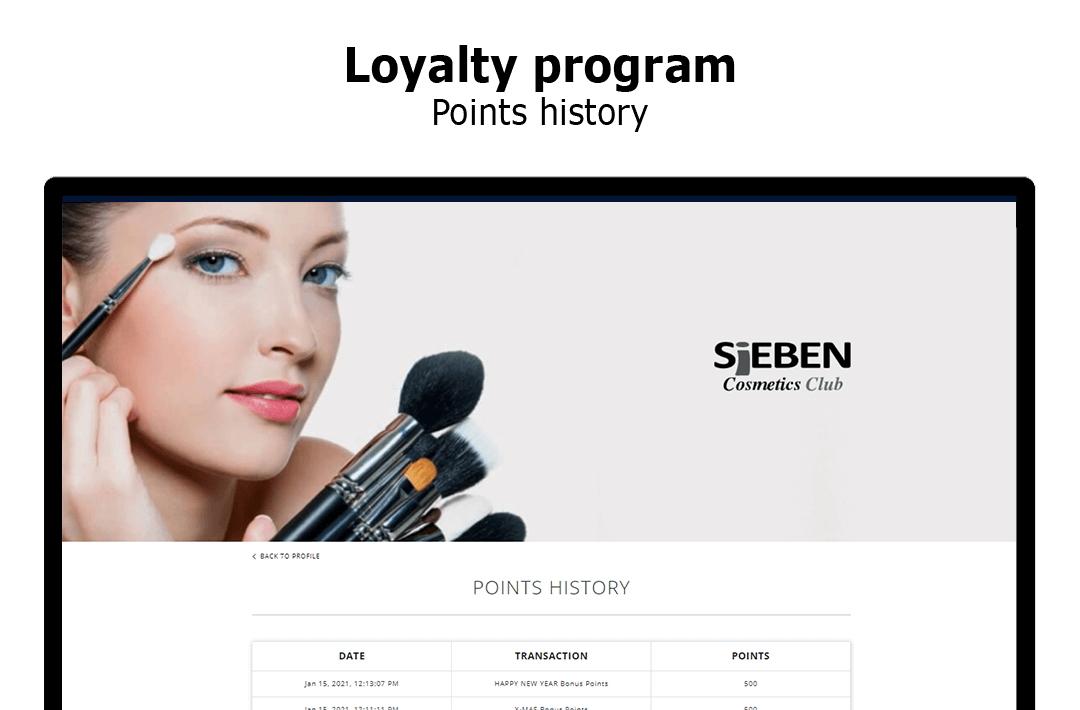 Find out more about our success stories and how our customers made the most out of our services.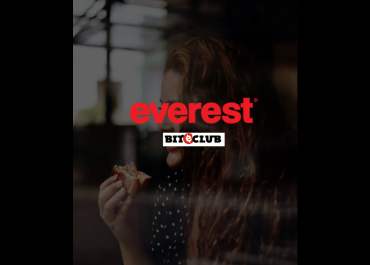 Pobuca is helping everest to build a loyalty scheme and obtain an omnichannel approach with its members.
Create an omnichannel CX!