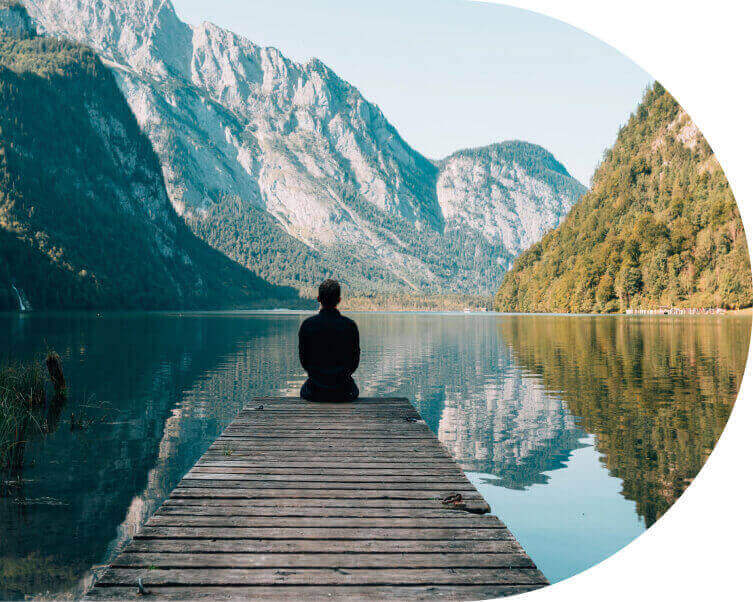 As IT enthusiasts and fellow graduate students, Isidoros, Stavros, Elena and Marilena envisioned a company that would help customers achieve digital transformation by providing them with a complete set of services, from consulting & technical implementation to after-sales support. This is how SiEBEN, Pobuca's predecessor, was officially born in 2000 and these are the milestones ever since.
Isidoros Sideridis, Stavros Langousis, Elena Galiatsou, and Marilena Derdelakou co-founded Pobuca. Their passion for technology, IT science, and the latest market trends, drives their constant search for new solutions that will be harmonized with the latest trends of the digital era.
Isidoros Sideridis is the CEO and co-Founder of Pobuca. Isidoros managed to turn the company into a CRM, productivity, and cloud solutions headliner in Greece and the Balkan region.
Stavros Langousis is the CTO and co-Founder of Pobuca. Stavros is an executive with over 20 years of experience in the market while he is a specialist in areas related to machine learning, artificial intelligence, and data analytics.
Elena Galiatsou is the COO and co-Founder of Pobuca. Elena is responsible for the development of new strategies and procedures for both the company's internal operation as well as for the clients.
Marilena Derdelakou is the People and Culture Director and co-founder of Pobuca. Marilena is responsible for the company's PMO, as well as developing the company's culture.
As an awarded trusted advisor of Microsoft technologies, Pobuca empowers digital transformation through a complete set of services, from consulting and technical implementation to after sales support, unlocking business value.
Pobuca is an international business solutions provider with a portfolio of 3,000 businesses, from 85 countries around the world that are using its innovative products and solutions. The company's global clientele includes: Qatar Foundation International, Benchmark Broker Insurance, Foresight, BTEE SA, Bay Area Circuits, Synergo, Dbrain, Novocomedy, Quantek Consulting.
3rd floor, 207 Regent Street W1B 3HH
3rd floor, 2 Archiepiskopou Ierotheou St., 26222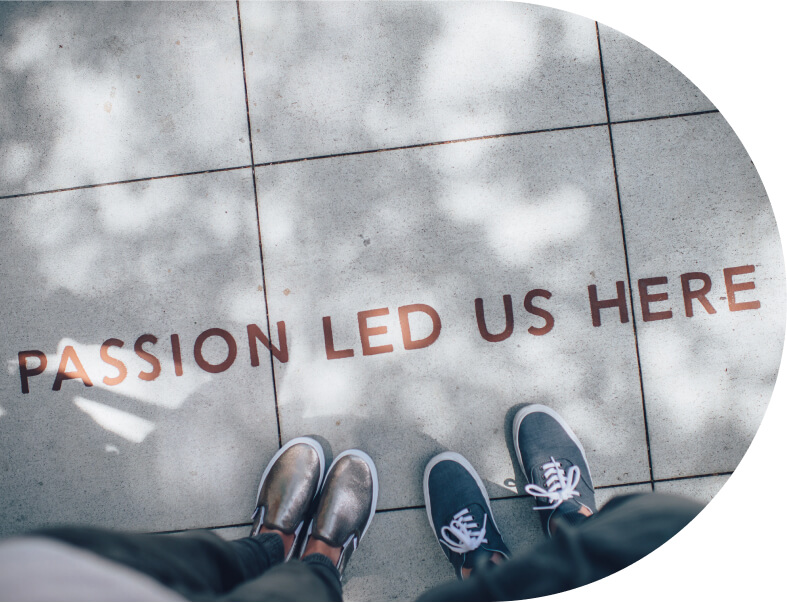 Pobuca is a company where you can advance your career, broaden your interests and boost your creativity. We are building a global company which we'll be all proud to be part of, being equally dedicated to supporting benefits, compensation and a vibrant culture that enables our employees to grow both personally and professionally, bringing flexibility at the core of our workplace for an ideal work-life balance.
Sounds interesting?
Raising funding by growing our value. Pobuca prides itself to be a bright scale-up example as has already raised a 7M EUR funding since 2016. Funding is being diverted to areas and activities related to extroversion, technology innovation, AI operations enhancement, R&D activity, as well as the company's global footprint within the frame of its expansion in foreign markets.