Let your tenants offer a seamless
Customer Experience & Loyalty program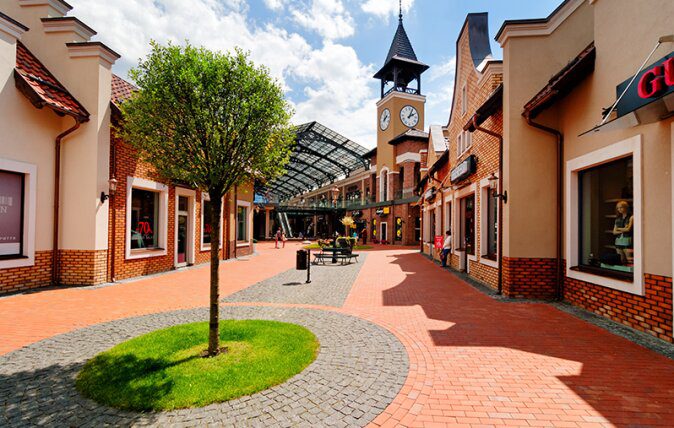 Support shopping malls, shopping centers, plazas & their tenants to offer exceptional Customer Experience and increase customer engagement through loyalty and coalition loyalty programs that unite multiple brands/tenants under one roof, allowing members to access an online marketplace, with exclusive offers & vouchers, earn points and redeem them.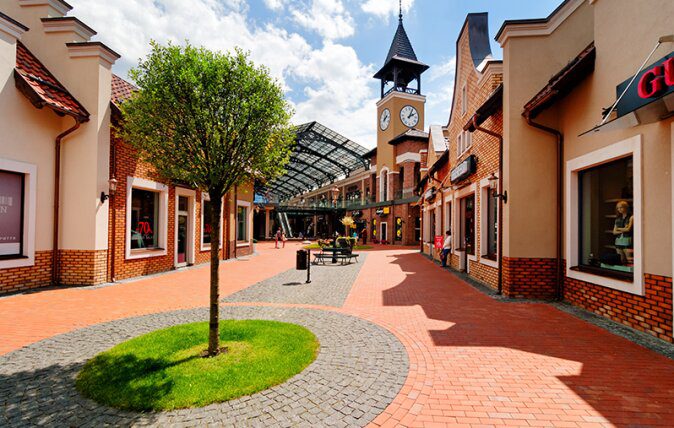 Mastering the Shopping mall's challenges
with Pobuca Experience Cloud
Get the right
customer data
With no convenient way to identify in-store customers, shoppers remain anonymous, thus preventing any meaningful personalized experience to assure loyalty, retention, and subsequently revenue increase. 
Identify & target
specific segments
Identifying personas and dominant customer segments allows you to differentiate your approach. This can be very challenging when there is no way to capture customers' data and visits.
Offer a seamless
experience
Introducing a unified solution for all tenants to offer customers a consolidated shopping experience can be a very tricky task for shopping malls.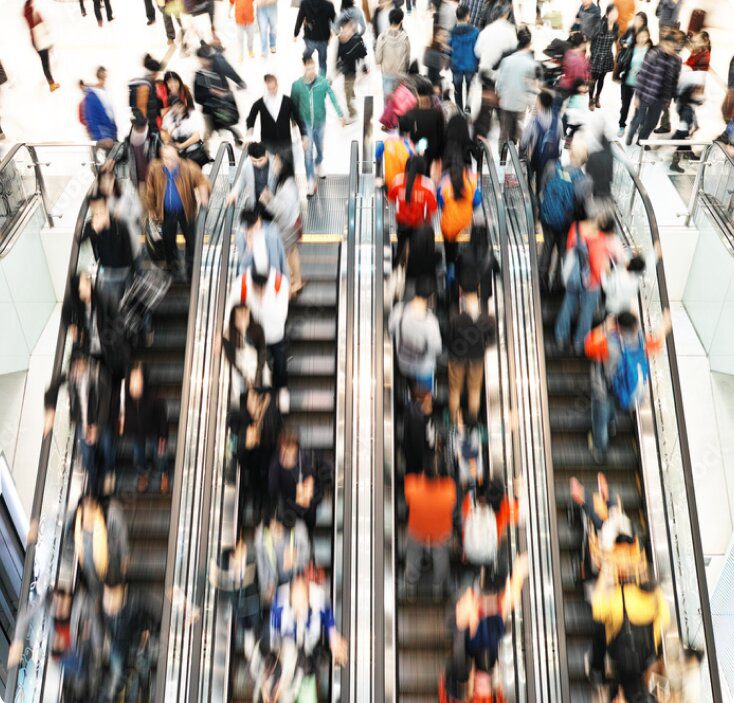 Next-generation Loyalty for Malls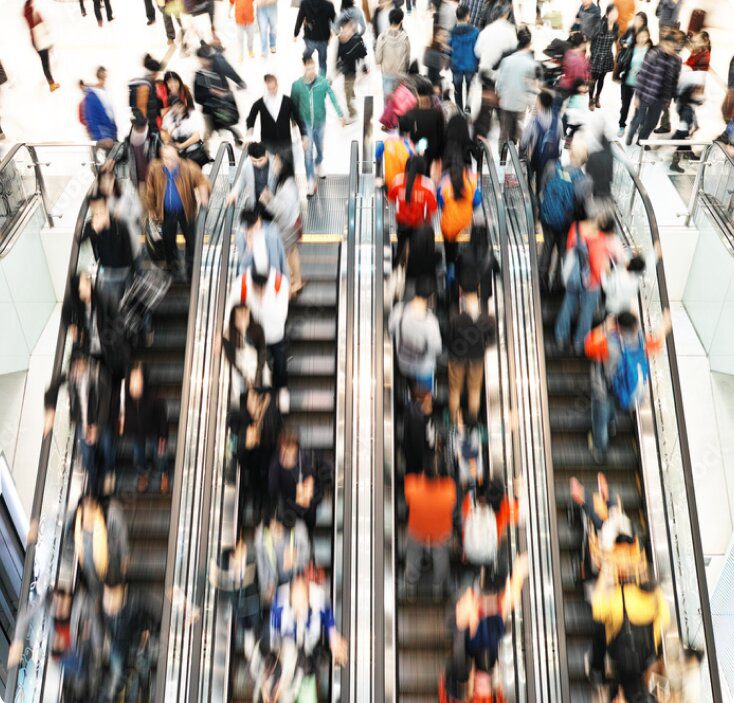 A private mall club (tiered and/or subscription-based), where members can access a set of benefits & vouchers.
Experiential Loyalty program
A tiered Loyalty program, where members will be rewarded for selected interactions with the mall (visits, contests, missions, activity on social media, etc.).
A tiered Loyalty program, where members will be rewarded for every interaction & in-store purchase at the tenants' physical stores.
Engage your customers under one roof
1.Customer Data Platform (CDP)
2. Customer engagement
3. Various touchpoints
4. Customer rewards
5. Customer insights & tenants' analytics
6. Machine Learning (ML) insights
7. Coalition Loyalty program
8. Reward marketplace
1.Customer Data Platform (CDP)
Unify all customer-related information from various 3rd party systems in one single database that is GDPR compliant and gain a real-time 360° customer view. 
2. Customer engagement
3. Various touchpoints
4. Customer rewards
5. Customer insights & tenants' analytics
6. Machine Learning (ML) insights
7. Coalition Loyalty program
8. Reward marketplace