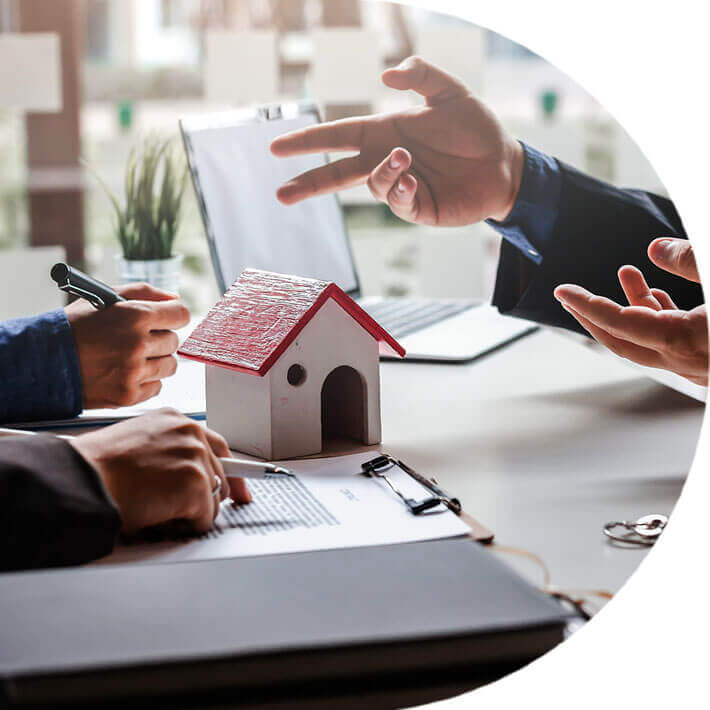 Connecting your customers, employees, products, and operations and processing your big data through AI algorithms with insights on your customer's experience and member journey.
Gain insight into the member experience to earn loyalty and improve CAHPS results.
Control access to brokers, policy holders, employees, in a centralized manner at minimal technical requirements.
Make sure that regulations are met and alerts users about emerging trends such as spikes in complaints volume.
Map customer journey and optimize its flow across your platform.
Process your big data and ensure that all data processes are secure and GDPR-compliant.
A member creates a personal account to access insurance contract information, transactions and latest news.
A personal assistant with contact details of stuff with access on the spot, records/documentation, tips & articles.
Customer profile, points & rewards, news, chatbots, follow-ups, insurance articles.
Map the overall website journey experience and track it across all devices.
Evaluate call agents' performance in terms of interaction, offered experience and empathy.
Collect members' info, track their activity and contact them across different touchpoints.
Perform segmentation and personalized journeys based on customers' interests and interactions.
Increase awareness, create seamless visitor experiences, and automate customer journeys.
Adopt an intelligent call center. Deliver tailored support across all digital channels with AI-enabled experiences and ensure consistency.
Manage and share your contacts with your peers with just a click. Automate everyday tasks with Pobuca bot, your virtual assistant.
Optimise your processes and control your service level, managing a policy's entire lifecycle in a quick and friendly environment for your staff and customers.
Get insights, predict behaviors, take better business decisions and drive your business to growth with BI.
Satisfied customers are more likely to recommend your products to their network, increasing your brand awareness.
As loyalty programs reward customers for their loyalty, they are more likely to continue using your services.
Optimize your processes for a good return on investment for your organisation.
Loyalty programs increase customers' level of interaction with your organisation, helping them to feel more engaged and connected.
What our customers say about us.