Pobuca platform supports a franchise management software that provides franchisors and franchisees the tools to sync to a perfect fit throughout their operations and ensure a consistent brand image and services in the entire network.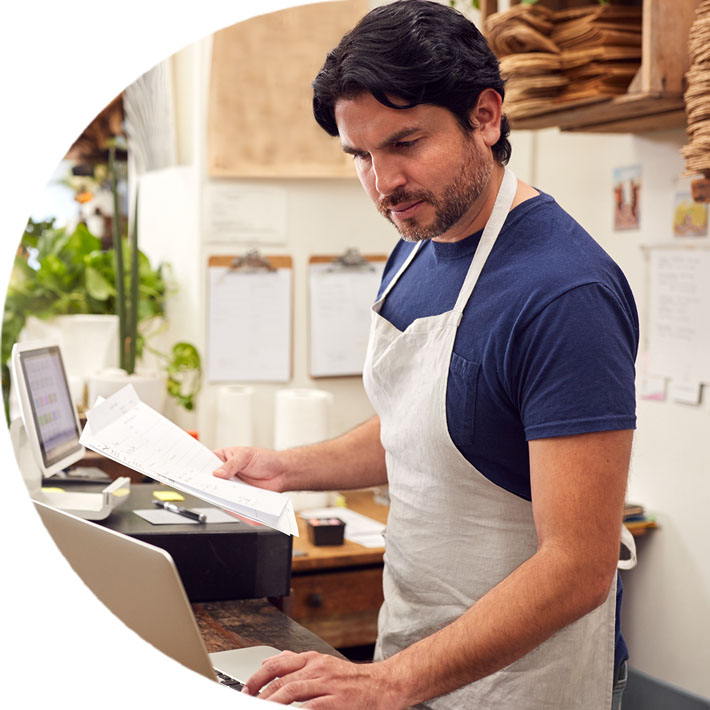 Align the company's vision and business model between franchisors and franchisees.
Provide the tools for a seamless communication through everyday operations.
Offer a unified brand image and CX across the network and towards the consumers.
Streamline the onboarding process, manage all tasks in one place, access a mobile app for field operations, site visits, and service management.
Leverage the AI chatbot to place orders, customer service care, reply to FAQ, customize and personalize promo campaigns, and loyalty scheme info.
Collect business contact data and communicate with franchisees' personnel, suppliers, and coworkers, monitor and evaluate performance, and get business insights.
Build unified customer profiles based on their demographics, shopping habits, online behavior, campaigns, and correlate them to info from social media.
Analyze and rank your potential franchisees, choose the right property for your network expansion, set up and complete recruitment tasks, and manage contracts.
Provide exceptional customer service through omnichannel and personalized campaigns and customer rewards for achieving repeat sales.
Working together on the best solution to add value to your company and your customers.
Identify the gap between where you stand now and the solution, the objectives to be met, set proper KPIs, and create a reliable ROI plan.
Customer success
services
Acting as external partners we undertake the day to day tasks of the project and ensure that the KPIs and metrics are met.
What our customers say about us.