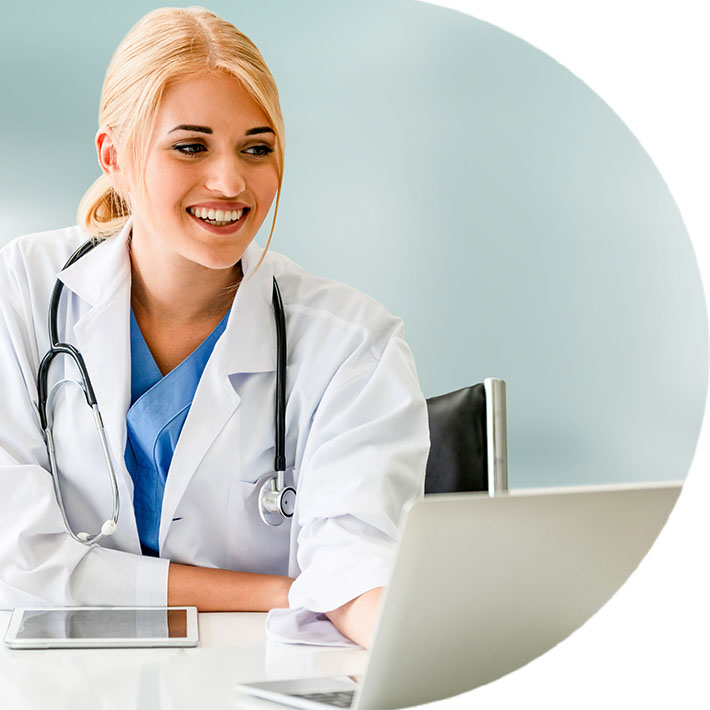 Customer engagement and loyalty solutions that will empower the healthcare organizations to offer a 360° experience, increase customer and employee satisfaction, optimize operational costs, and enhance their brand's reputation.
Improve patient experience through multiple touchpoints through an integrated healthcare delivery system.
Bridge perception gap between organization and patient.
Map customer journey and optimize its flow.
Ensure that all data processes are GDPR-compliant.
Satisfied patients are more likely to recommend to their friends and family, increasing business and profitability considerably.
As loyalty programs reward customers for their loyalty, they are more likely to return when they need additional services.
When implemented properly, customer loyalty programs can provide a good return on investment for the organisation.
Loyalty programs increase customers' level of interaction with the healthcare organisation, helping them to feel more engaged and connected.
A patient creates a personal account to : find a doctor and schedule an appointment, get an online diagnosis, make electronic claims and store and access medical records.
For non-emergencies, a patient can have an online diagnosis or prescription online through a 10-minute scheduled or ad-hoc virtual visit.
A personal assistant with: contact details of stuff with access on the spot, records/documentation, tips & articles based on the patient's health condition.
Patient profile, points & rewards, virtual appointments & medical records, news, chatbots, medical follow-ups, personalized health articles.
Map the website journey experience and track it across all devices.
Evaluate performance in terms of interaction, service delivery and empathy.
Collect patients info, track their activity and contact them across different touch-points.
Perform patient segmentation and personalized journeys based on their activities & interactions.
Gain insight into pain points through analytical reports to improve customer experience, risk management and increase revenue.
What our customers say about us.