Pobuca offers solutions for your employees in order to be more productive, automate their day-to-day customer-related tasks and gain valuable insights on your sales and revenue growth strategy.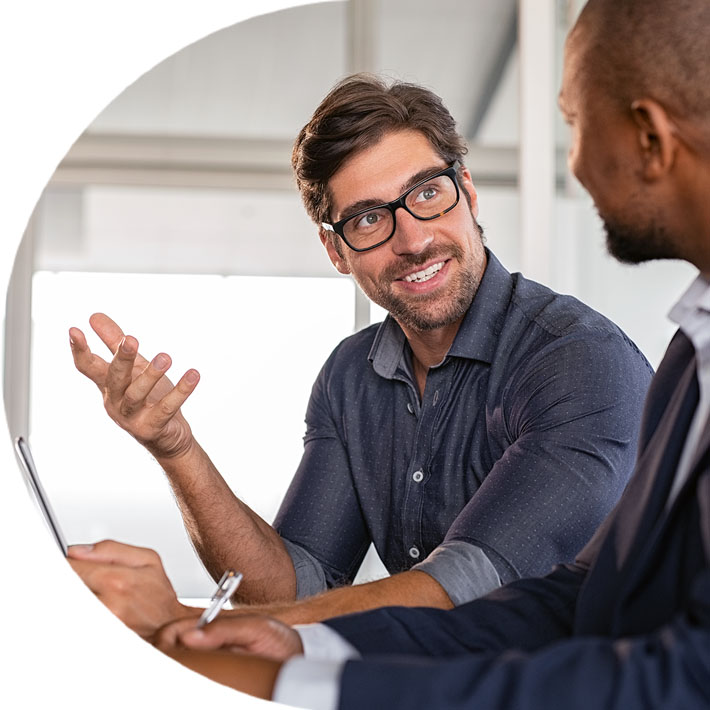 We offer turn-key projects to our customers, comprising of design of your CRM strategy, implementation of a productivity suite, CRM– and BI services.
Our consulting team will help you define the factors for successful CRM, Productivity, and BI projects (metrics, objectives) and design your strategy regarding Sales, Marketing, and Customer Service automation. Our team will work closely with your organization, creating a tailor-made approach based on your needs, industry, and objectives. We will focus on the Strategic, Operational and platform level.
We help you use BI to empower your employees to discover insights hidden in your data, by undertaking the design, implementation, and support of your Business Intelligence system. By implementing Microsoft Power BI, we help you create a data-driven culture with business intelligence for all,enable every employee at every level of your organization to make confident decisions using up-to-the-minute analytics.
Get more done in less time. The way in which organizations work has evolved, and it's continuing to evolve more rapidly, while most of the employees' time is now invested in collaboration. Pobuca provides tools like M365, to support these new workstyles and simplify the overall working experience.
What our customers say about us.