Helping you optimize your operating system and processes and analyze real-time data through AI algorithms throughout your customer's journey across channels, synching your customers, employees, products, and operations.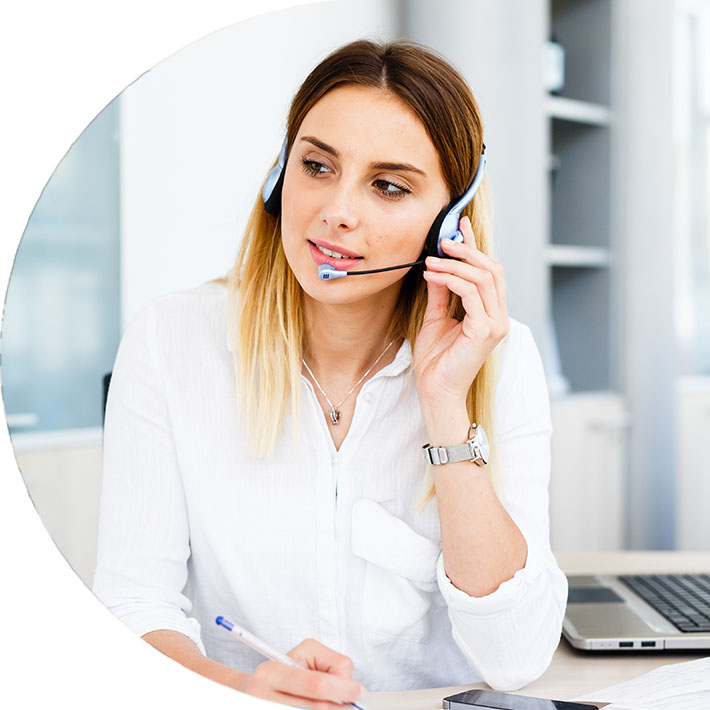 Optimise online customer acquisition strategy.
Improve customer experience and drive customer loyalty and retention through multiple touchpoints.
Get feedback to optimise benchmarking and application development.
Improve customer experience by enabling high quality, consistent customer service.
Map customer journey and optimize its flow across your platform.
Listen to your employees to minimise risk, improve experience and optimise your processes.
Optimising processes to reduce call-centre handling times.
Process your big data and ensure that they remain secure and GDPR-compliant.
Our tailor-made campaign management solutions can help you build unique long-term relationships using a 1:1 marketing approach.
Drive your new sales and customer management processes and the customer experience one step ahead. Receive chat and voice orders from your customers through an AI bot.
Leverage AI technology to upgrade your services and offer better and innovative Customer eXperience via digital touchpoints: web, mobile, bot.
Customer profile, points & rewards, news, chatbots, follow-ups, promotions.
A customer creates a personal account to access information on purchases and latest transactions and news.
Map the overall website journey experience and track it across all devices.
Evaluate call agents on interaction, offered experience and empathy.
Check customers' info in real time, track their activity and contact them across different touchpoints.
Increase awareness, create seamless visitor experiences, and automate customer journeys.
Monitor key business processes, save time and boost your team's productivity easily and simply. Create, communicate, collaborate, and get great work done just in one place.
The right management information system to get insights, predict behaviors, take better business decisions and drive your business growth with BI.
Satisfied customers are more likely to recommend your products to their network, increasing your brand awareness.
A management information system designed to Improve your operational efficiency and add value to existing products, helping managers to make better decisions.
When implemented properly, customer loyalty programs can provide a good return on investment for the organisation.
Loyalty programs increase customers' level of interaction with your organisation, helping them to feel more engaged and connected.
What our customers say about us.