Increasing the social impact and the organizational structure that will empower non-profit organizations to offer a 360° experience, increase their social footprint and employee satisfaction, optimize operational costs, and enhance their reputation.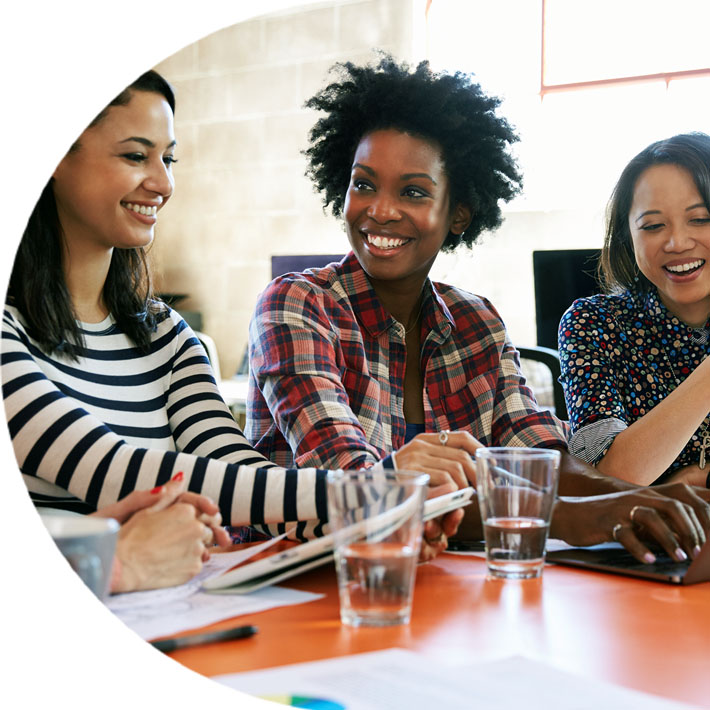 Build better relations with people through multiple touchpoints.
Boost your community outreach and bridge perception gap between organization and the society.
Track your donors and optimise their volunteering and fundraising efforts.
Map user journey and optimize its flow across your platform.
Ensure that all data processes are secure and GDPR-compliant.
A donor creates a personal account to news on all the initiatives that were funded, store and access the funding transactions.
A personal assistant with contact details of stuff with access on the spot, records/documentation, tips & articles.
Donor profile, points & rewards, news, chatbots, follow-ups, articles on latest activations.
Map the overall website journey experience and track it across all devices.
Evaluate call agents' performance in terms of interaction,offered experience and empathy.
Collect donors' info, track their activity and contact them across different touchpoints.
Segment new subscribers, major donors and petition signees based on their interests and interactions.
Increase awareness, create seamless visitor experiences, optimise strategic planning and automate customer journeys.
Automate your field activations and grassroots campaigns with a mobile app. Your volunteers can access all data on a mobile or a tablet to perform daily tasks.
Adopt an intelligent call center. Deliver tailored support across all digital channels with AI-enabled experiences and ensure consistency.
Manage and share your contacts with your peers with just a click. Automate everyday tasks with Pobuca bot, your virtual assistant.
Save time and boost your board relations and your team's productivity easily and simply. Create, communicate, collaborate, and get great work done just in one place.
Gain insight into pain points through analytical reports to improve the overall experience and increase revenue.
Satisfied contributors are more likely to recommend your cause to their network, increasing friction and fundraising considerably.
As loyalty programs reward donors for their loyalty, they are more likely to sustain their funding.
When implemented properly, loyalty programs can provide a good return on investment for the organisation.
Loyalty programs increase donors' level of interaction with the non-profit organisation, helping them to feel more engaged and connected.
What our customers say about us.