Empower sales via the ultimate mobile tool
Empower sales reps working away from company offices to automate sales processes, perform their tasks efficiently, and increase sales and productivity with a mobile order management tool. It can be integrated with the company's ERP or accounting system, receiving and pushing the necessary data automatically.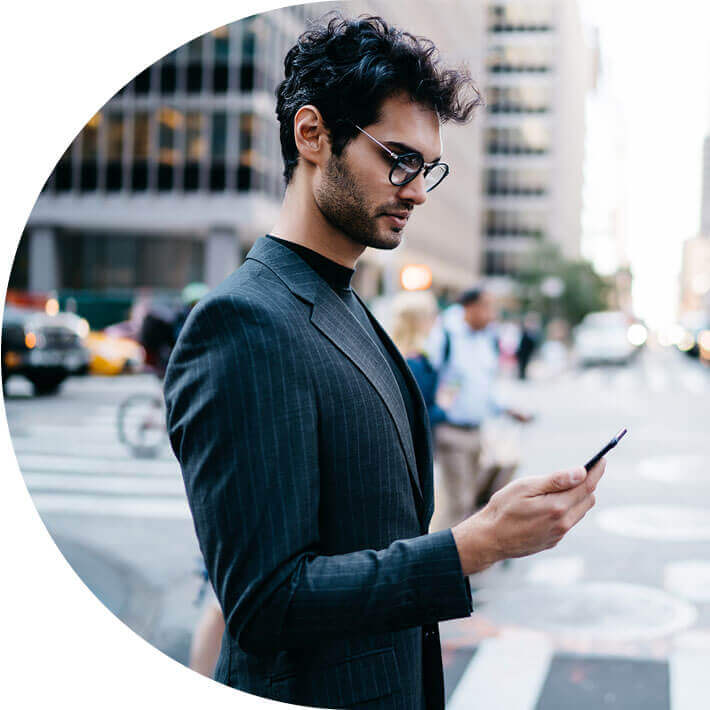 Track company and competition products, perform merchandizing audits, take pictures of products or shelves, design, conduct and monitor surveys.
Access product catalogs with pictures, purchase, order history, automatic price, discount policies, out of stock notifications, promotional offers, and product recommendations.
Publish sales targets, sales rep notifications, customer messages and reminders, route plans with automatic optimization, reports, dashboards, pivot tables, and shelf images.
Track sales representatives' routes on calendar and map, guide and suggest optimization proposals and actions, and monitor salespersons' visit plan compliance.
Sell directly from your van, manage product orders and returns, organize product van stock, issue invoices, check and review the merchandising photos.
Field Sales solution can work as a standalone system, but you can also integrate it with:
Exchange information about products, prices, discount policies, customers, inventory, orders, visits, leads in real time.
Use our existing integrations with Zapier, Zoho, Quickbooks, SAP, Microsoft Dynamics NAV or EXCEL import/export option.
A tailor-made plan for your needs
Even if you are a big company
or a start-up we got you covered!
user/month (billed annually)
25 €
starting from
Medium/large-sized businesses
user/month (billed annually)
75 €
starting from
Find out more about our success stories and how our customers made the most out of our services.