Leverage the power of AI and create a customized ordering experience, with a 24/7 virtual sales agent. Handle your chat and voice orders through an AI bot, collect feedback and assess your data to improve your processes and services.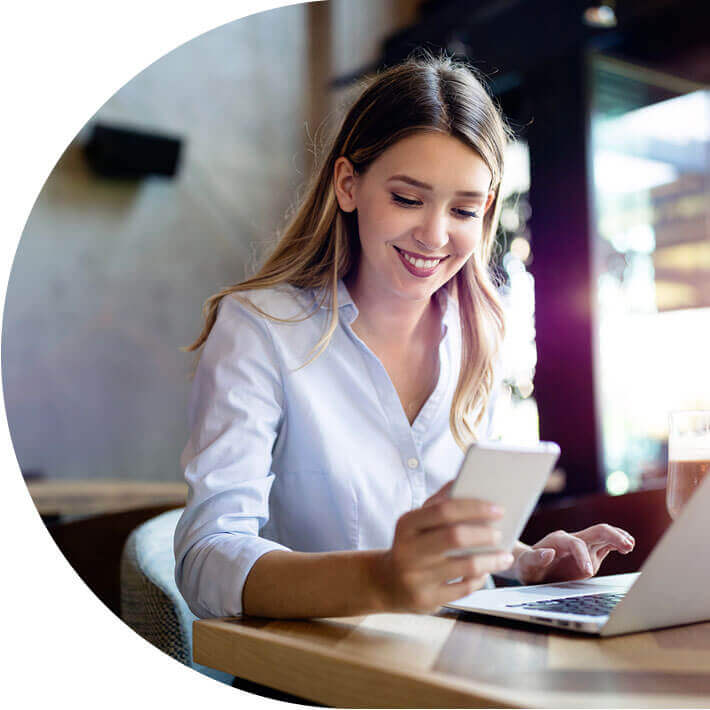 Either a manufacturer, wholesale distributor, or a retailer, AI can help you receive online orders, engage with your customers, and send them personalized offers.
Ordering automation and increased engagement with consumers through surveys, personalized offers & promotions, insightful access to products' details & catalogues.
Multiple price lists handling and repetitive ordering automation, personalization and salesmen engagement with the clients, insightful access to products' details catalogues.
Increase repetitive sales by easily accessing and creating sales orders, returns orders, free goods orders, or any other type of document, checking the sales process, and rewarding your consumers.
Integrate the AI virtual assistant with your point-of-sales (e-shop, mobile app), receive chat and voice orders, save customer details and preferences for repeat orders, and process it all from your dashboard.
Collect customer feedback & understand their needs, optimize your business report, turn key metrics, data, and analytics into valuable insights for your business, and encourage customers to publish reviews.
Measure and track the impact of your social media ads, optimize your paid campaigns, improve the results, and win more deals by integrating your FB ad manager with the Pobuca platform.
Find out more about our success stories and how our customers made the most out of our services.
Drive your orders to the AI era!