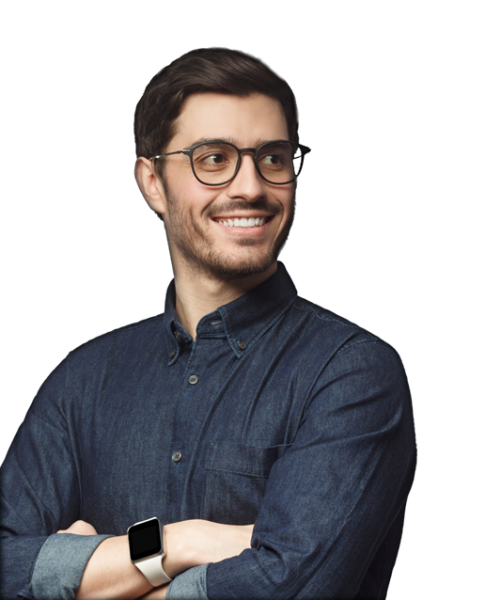 Growth happens with
Customer Experience and Loyalty
Every company is data-rich, but insights-poor,
we can change the game with Pobuca Experience Cloud.
We upgrade Customer Experiences
Pobuca offers Customer Experience and Loyalty to brands and retailers.
Pobuca Experience Cloud helps you measure, design, and improve Customer Experience (CX) to increase customer satisfaction, loyalty, and advocacy.
We offer turn-key solutions; from consulting services to solution design, customization services, after-sales technical support, and marketing managed services.
After all, if you can't measure it, you can't improve it!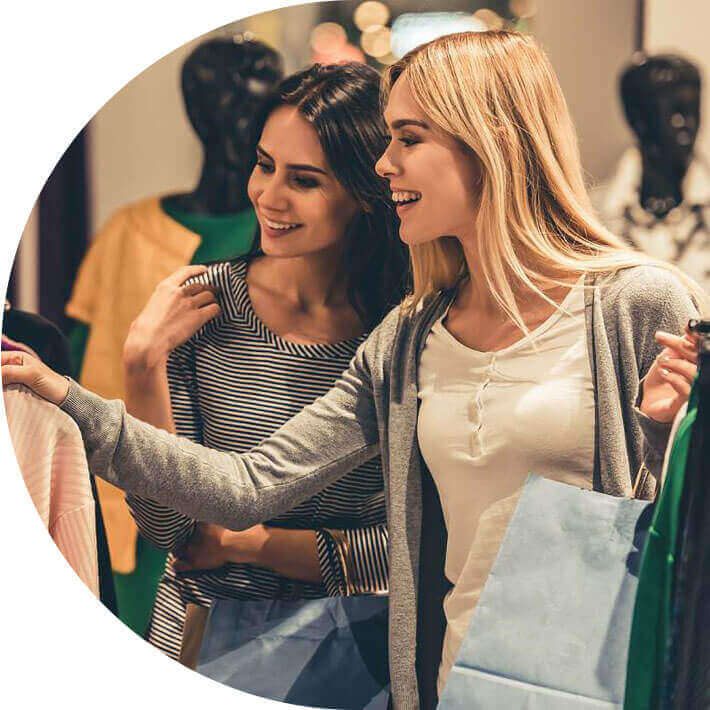 Customer Experience matters. This is why.
Great Customer Experience is the key to your business growth and resilience.
of buyers will pay more for a better Customer Experience.
of customers walk away after just one bad experience. 
increase in profitability thanks to customer loyalty.
You can't improve what you don't measure, and this is at the core of what we do. With Pobuca Experience Cloud, get a 360o view of your customers, engage them with personalized campaigns, offer them omnichannel customer service and increase their loyalty. Empower your people with AI to offer the experiences your customers deserve. 
CX Metrics & KPIs,  Voice of Customer insights.
Consulting services to assess your CX, CRM & Loyalty strategy.
Customer 360o, Customer Service & Engagement, Loyalty.
How we start in 5 steps:​
You want to improve your Customer Experience and Loyalty,
but you don't know where to start?
Now, it's time to improve!
Pobuca Experience Cloud helps you to improve CRM, CX & Loyalty with the following features:
1)  Customer 360o 
2) Engage your customers
3) Reward their loyalty
4) Omnichannel Customer Service
5) Measure the results with the power of AI
Trusted by 350+ industry leaders to upgrade their Customer Experiences.
Join our partner program and offer Pobuca Experience Cloud to your customers. 
Strategic partnerships: