Pobuca is a 
CX 
leader offering growth and increase of revenue to our customers. We are a Greek company with London-based headquarters, and local presence in Poland, the UAE, and Argentina. We have a partner network in the Balkans and a strong partnership with Telefónica in Latin América. We provide SaaS and Enterprise solutions worldwide and have customers from over 30 countries. Pobuca platform is developed under 
the technical recommendations of Microsoft, 
bringing at the same time 
added value for the ecosystem of Dynamics 365. 
Therefore,
 Microsoft certified and accepted us in 
ISV Cloud Embed program.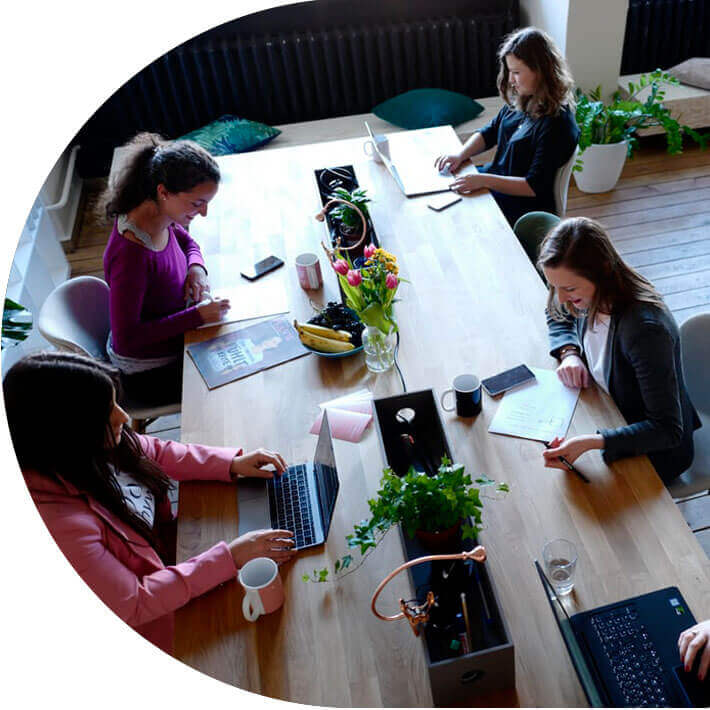 A CRM or a Loyalty program is part of the overall customer experience. In Pobuca, we are CX experts and our Customer Success team guarantees the most effective planning & ongoing improvement of your project.
Our CRM-CX Platform, with embedded AI Technology, accelerates the understanding of consumers' increasing & individualized needs, in order to offer them the best customer experience.
The reason CRM-CX projects fail is the lack of vision by experienced consultants & a high performed AI-based platform. In Pobuca we have invested in providing a technical solution and consulting services to assure your growth.
Pobuca is a platform that develops and grows returning consumers. This is why our clients love us!
What our customers say about us.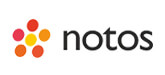 Pobuca is our trusted advisor for CRM and IT integration. With Pobuca Suite, we communicate better, control our B2B sales and manage our 1.5m members loyalty program. We feel that our line of business systems are in good hands - they understand the special needs of a retailer.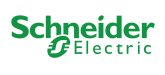 The company has been implementing its digital transformation, investing in innovation. The scope of our company is to make use of Digital Technology that will directly deliver business functionality. Pobuca achieved this with Pobuca Loyalty, by elevating our customers' loyalty behavior, so as to enhance the sales and loyalty sections of our business operations.
Building strategic partnerships puts you on the fast track to sustainable business growth and profitability.