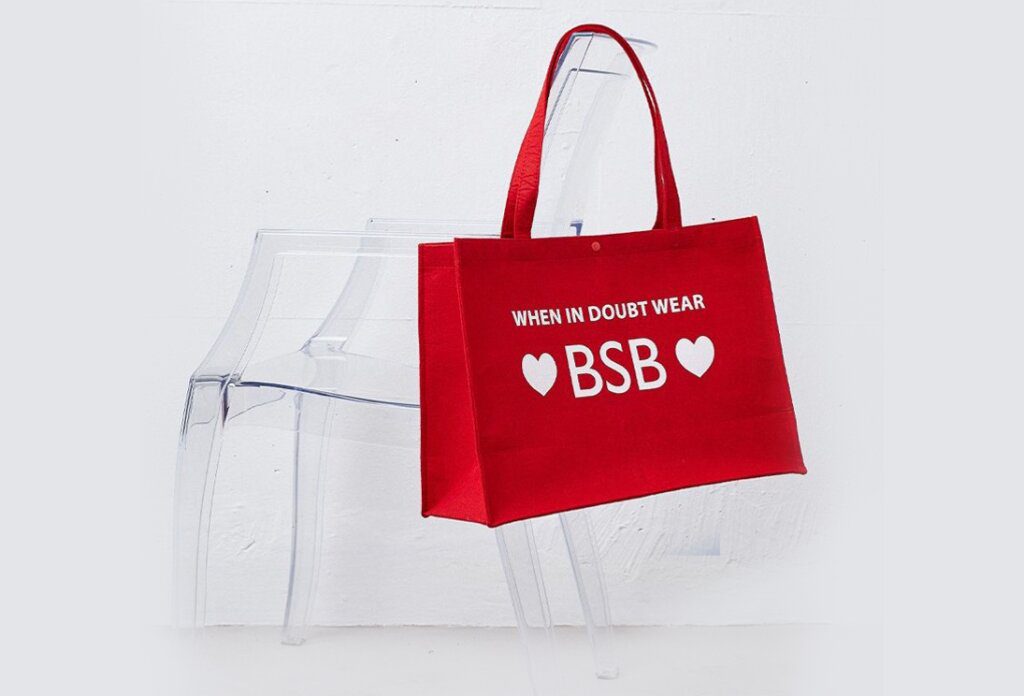 Pobuca is helping BSB to increase sales thanks to the higher use of segmented promotions.
Company profile 
BSB- active since 1980 and member of the B&F Group- is the women fashion industry leader with a network of 108 exclusive BSB stores and more than 600 associated multi-brand stores in 21 countries.​
The challenge
Create a loyalty program of higher perceived 

value than the competition's and keep the 

cost affordable.

​

Get both offline and online data (physical

stores and e-shop) and combine them into a 

single profile for each user.

​

Have a distinct segmentation of personas,

based on numerical and behavioral analysis 

for targeted communication.

​
Get your copy and discover more about BSB case study!