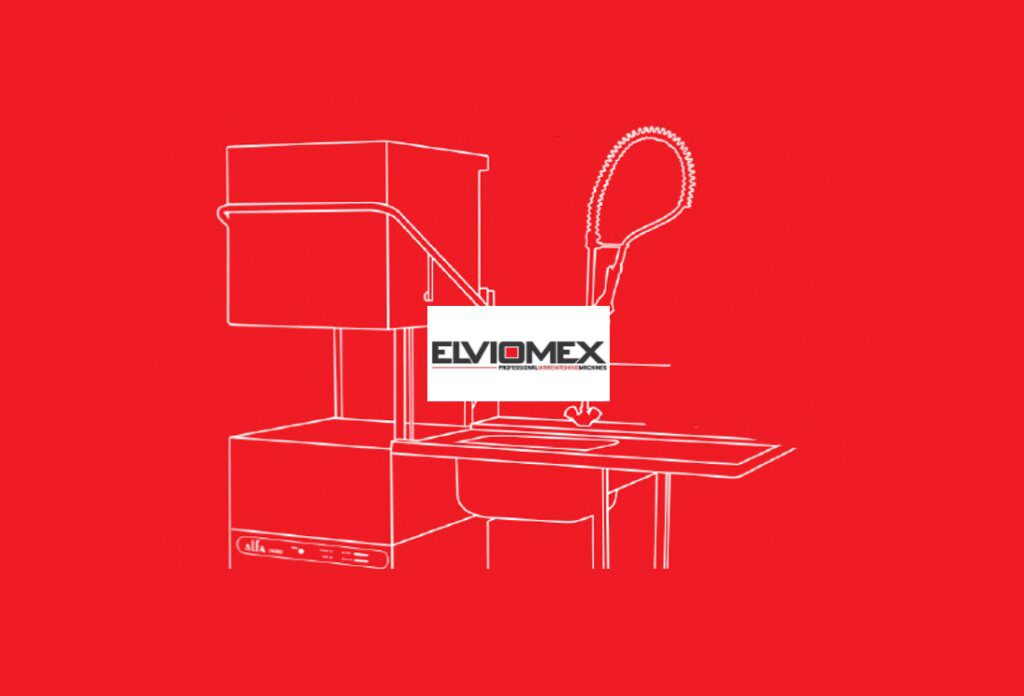 Pobuca is helping ELVIOMEX to boost teams' productivity & collaboration with just one tool​.
Company profile 
ELVIOMEX  produces commercial dishwashers from steel-sheet to cardboard-box. So far, with a 30-years B2B history, ELVIOMEX has a presence in 28 countries worldwide and sells its products under 10 different brands. 
The challenge
The challenge was that this system had to be effective, modern, user-friendly, and flexible (integrated with other systems). Moreover, the system had to incorporate the new ways of communication and be able to work on mobile devices.  
Distributed workforce  
Single, shared workspace  
Intuitive interface  
Chat & Files in one place  
Video meetings 
Get your copy and discover more about ELVIOMEX case study!