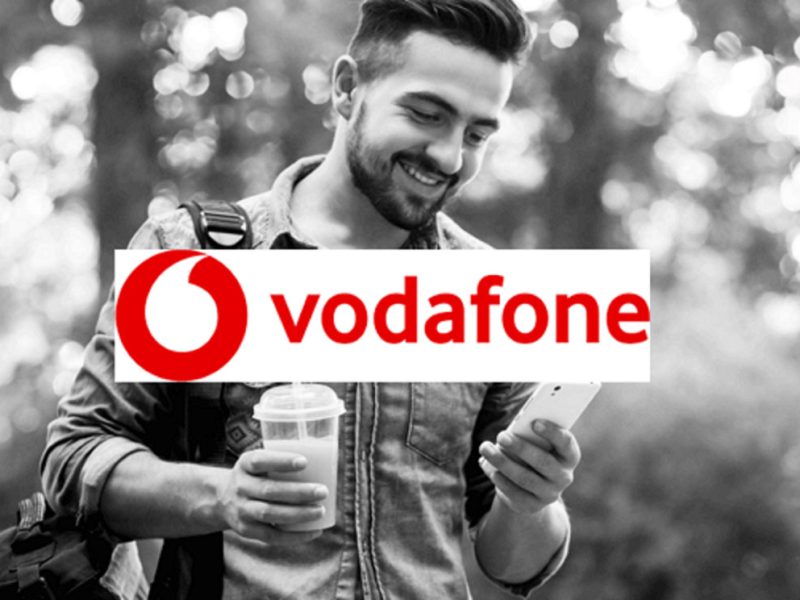 Pobuca is helping Vodafone​ to make the right decision at the right moment.
Company profile
Vodafone is a telecommunications service provider that provides telecommunications services such as telephony and data communications access.​
The challenge
Address business communication

productivity challenges, by finding the right

contacts easily.

Establish a solid communication channel.

​
Get your copy and discover more about Vodafone case study!