Pobuca participates as AI Innovator in Microsoft Summit 2019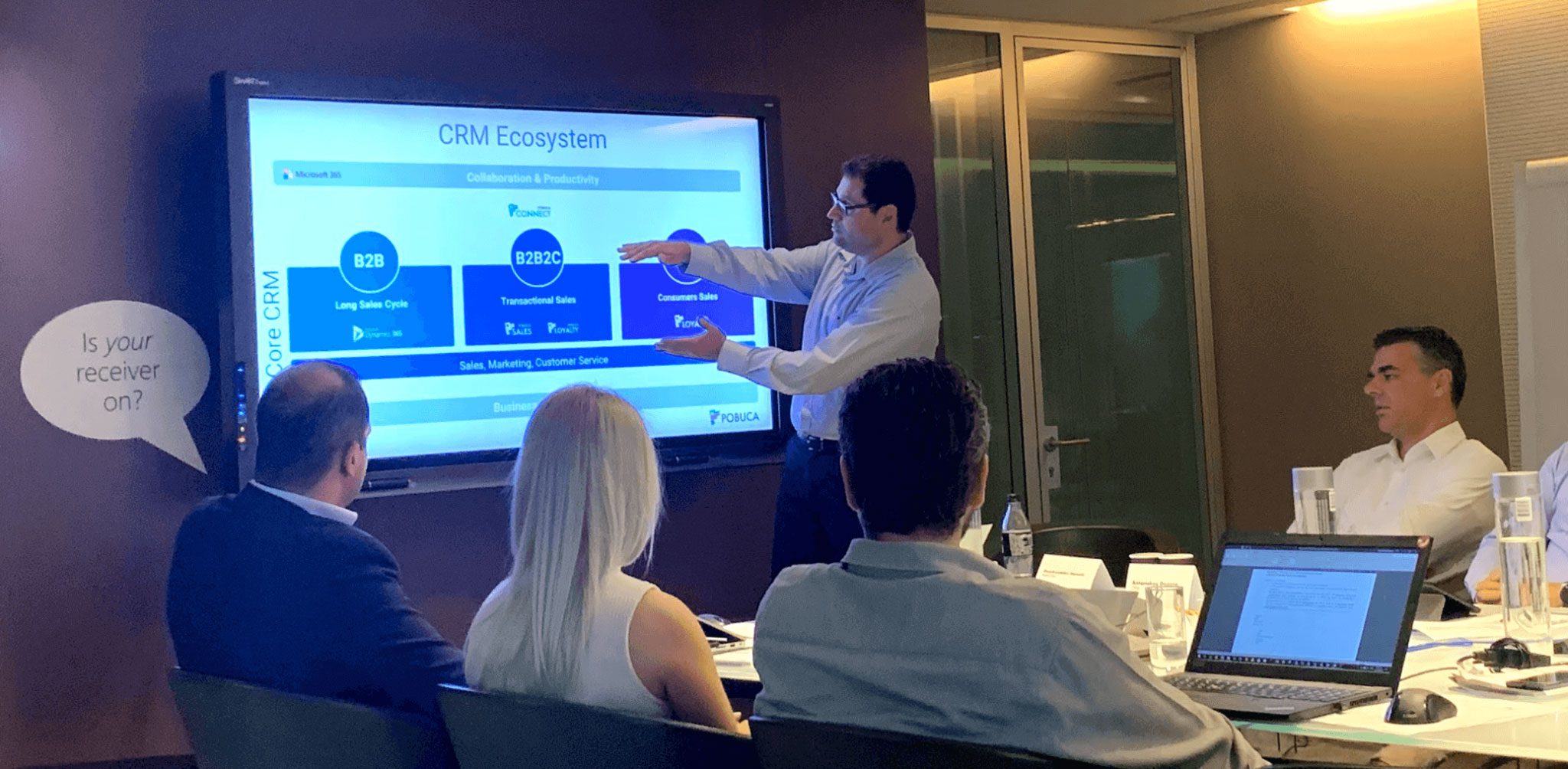 "AI will change the way we do business", Isidoros Sideridis, CEO
This year's Microsoft Summit entitled "Transform. Innovate. Grow." takes place at Stavros Niarchos Foundation Cultural Center on May 14. Artificial Intelligence is the focal point of the discussions that are about to take place.
Pobuca-Sieben is actively participating in "ΑΙ Innovator's Hub", a specially designed venue hosting leading Greek companies that are already developing artificial intelligence solutions.
During the breaks of the event, Pobuca-Sieben team is welcoming the summit's participants on the 1st floor in order to present PobucaBot, a virtual assistant that will be the touch point for the customers to get loyalty rewards and interact with Brands and Retailers, thus automating customer service and offering the best customer experience.  It is worth mentioning that Pobuca is the first company globally that is automating customer success services through an AI Virtual assistant. Last but not least, within 2019, 20% of the customer success tasks, like reporting and campaign execution will be delivered by Pobuca Bot.