5th consecutive year at the Loyalty Awards 2022, with 3 more distinctions for Pobuca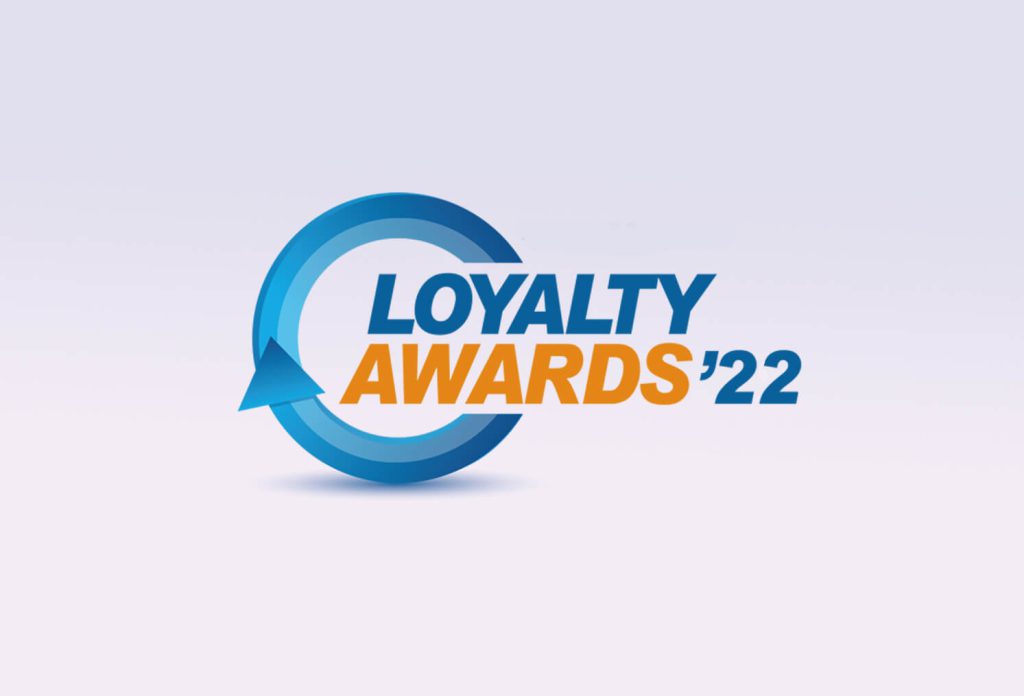 Pobuca was awarded the silver award as "Best Loyalty Management Software" for Pobuca Experience Cloud and was distinct through its participation in the everest Bite Club program with silver andbronze awards, in the "Food & Beverage" and "Most Innovative Initiative" categories.
Athens, May 25, 2022 – The awarding ceremony of the fifth Loyalty Awards, with Pobuca being the Main Sponsor of the event, took place in a festive atmosphere on Wednesday, May 18 at Radisson Blu Park, under the presence of 130 company executives, as well as representatives of institutions and universities. with the Loyalty Awards now becoming a benchmark for companies investing in customer loyalty programs.
For another year, the renowned institution of the Loyalty Awards highlighted and promoted the best practices of creating and enhancing business relationships with their customers; in yet another demanding year and amidst a new, global crisis that creates new uncertainties with a catalytic effect. in consumer behavior, posing even greater challenges for businesses.
Among the big winners of the awards was Pobuca, with three important distinctions, for its platform and within the context of its collaboration with everest in the loyalty program Bite Club, in the following categories:
silver award, in the category Best Loyalty Management Software,

silver award, in the category Food & Beverage, for the everest loyalty program Bite Club,

bronze award, in the category Most Innovative Initiative, for the everest loyalty program Bite Club.
"Another presence at the Loyalty Awards, the fifth in a row, this time also as the proud sponsor in the awards, in an institution that successfully highlights the importance of loyalty programs and initiatives in maintaining and strengthening business relationships with customers and has become the reference point for all companies that invest in customer loyalty programs and actions. We are proud again this year for our distinctions for our loyalty programs, both for our platform and also for our collaboration with everest, and full of enthusiasm to continue to create added value in our CX solutions, for the benefit of consumers and companies," said Mr. Isidoros Sideridis, CEO Pobuca.