Pobuca announces first contract in Argentina with Nokia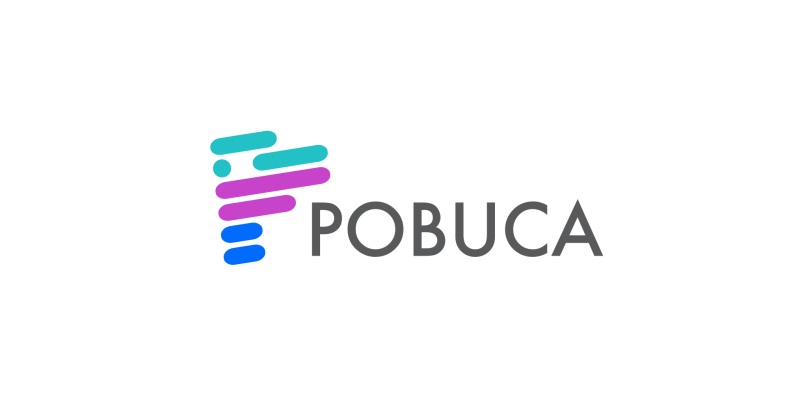 Pobuca will be providing Nokia Argentina with the cloud app Pobuca Connect within the context of its agreement with Telefónica Argentina for the distribution of private-label contact management application.
London, April 2nd, 2020 – Pobuca, the international business solutions provider and customer experience expert based in London, is pleased to announce its first contract in Argentina in partnership with the local Telefonica subsidiary.
Pobuca will provide Nokia's local office with the cloud app Pobuca Connect, the company's solution that is set to turn all multiple, overlapping and non-connected business contact lists into one unified company address book, easily accessible from everywhere and ready to share with co-workers or business partners.
This is the company's first contract within the frame of the expansion in Latin America, following Pobuca's and Telefónica Argentina partnership for the distribution of a private-labeled contact management application, which is based on the Pobuca Connect app. The new application will help the operator's clients to have anywhere access to their business contacts and share them with their co-workers, in a user-friendly, well-fashioned and secure manner. In addition, the new contact management application allows users to constantly update their contacts list by scanning business cards or capturing email signatures so as to sync all their devices and be automatically updated with the latest info.
"We are pleased to assist Nokia boost productivity by providing our cloud contact management tool; Pobuca Connect has already helped organizations across the world by delivering a unique employee experience, with the built-in Pobuca ConnectBot, the virtual assistant, keeping business contacts up to date and always at user disposal.
This is the first tangible outcome out of our newly formed collaboration withTelefónica Argentina, one of many that we expect to come may I say, that fully reflects the emphasis we give on our international expansion while also confirming our vision to further boost our global footprint. 
We remain committed to our goals and our clients, so than to make Pobuca a brand which will be synonymous with innovation, technical know-how, and top performance", stated Mr. Sideridis.