How to empower your people through Pobuca platform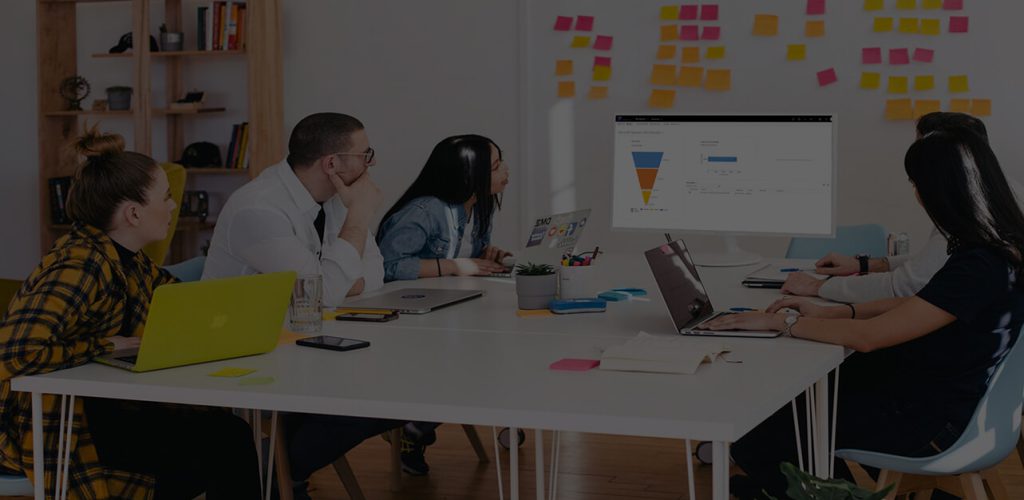 Pobuca platform helps B2B companies to increase their revenue.
Join our new CX webinar on May 11th, 12:00-13:00 and learn how we can help you to empower your sales, marketing, and customer service departments by adopting the best tools, techniques, and automating their tasks. Our experts will present the next day of CRM and productivity technologies for B2B companies.
______________________