Challenges in the Greek job market by Isidoros and kariera.gr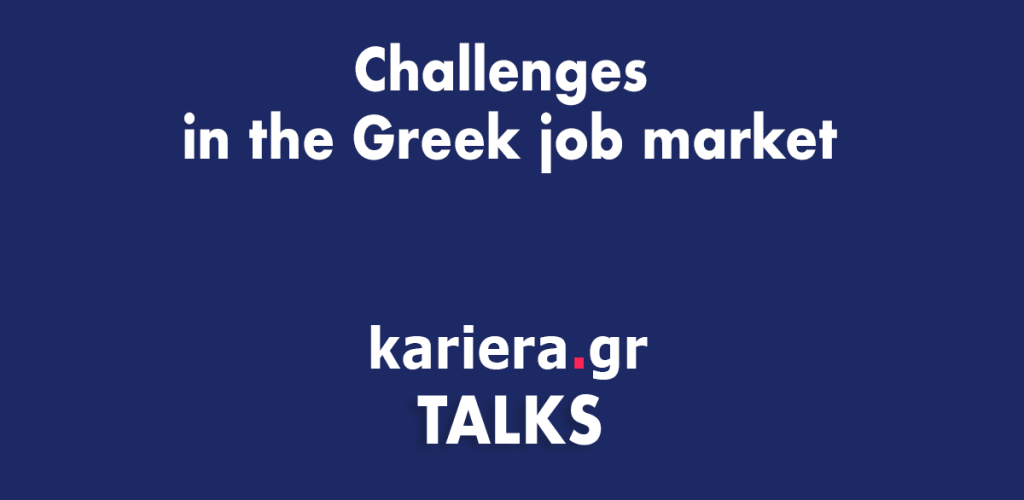 Isidoros is a guest at the TALKS series by Theofilos Vassiliadis and kariera.gr.
How do tech start-ups and scale-ups affect the job market in Greece? Which are the mentality, the skills, and the change management of a company to grow and have a global presence? How do you pick the chance to invest? How digital nomads are able to be seniors? Which is the role of lifelong learning? 
Isidoros shares his point of view during an interesting discussion with Theofilos Vassiliadis, Chairman of kariera.gr. 
* The interview was conducted in Greek.
_____________________
Watch the interview here: