Pobuca announces an organic revenue increase of 52% in the first half of 2021, through the execution of major implementation projects of its CX platform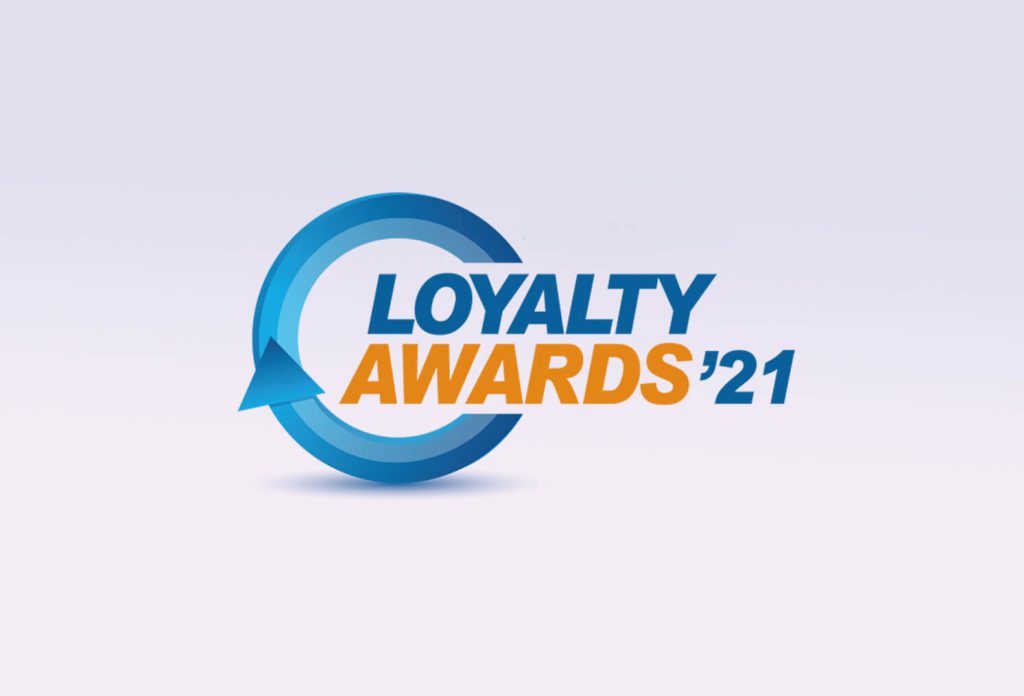 The big agreements that Pobuca closed and implemented in 2021 with leaders of the Greek and international market, led its turnover to 2.17 million euros for the year's first half.
Athens, August 2, 2021 – The agreements for the implementation of major Customer Experience & Loyalty projects with market leaders of the domestic and international market, led Pobuca to an organic growth, which was reflected in a 52% increase in revenue for the first half of 2021, compared with the first half of 2020. For the same period, the self-produced turnover (net revenue) of Pobuca showed an increase of 84% and this is due to the fact that most of the growth in sales came from subscription licenses for the use of the Pobuca Platform. Additionally, the ARR (Annual Recurring Revenue) currently represents 60% of the turnover of the company, with the company setting the goal to have reached 70% over the next 3 years.         
The increase in sales was combined with the introduction of new solutions for the Pobuca Platform based on Artificial Intelligence. Pobuca Customer Voice & Pobuca Knowledge belong to the class of "Listen to your customer» solutions, analyzing what customers are saying in natural language across the sum of an organization's touchpoints and extracting useful information for marketing departments and customer service.    
 In the first six months of a very demanding year, Pobuca platform has been integrated into the processes of leading Greek companies, among which Coca Cola, Terna Energy, Doukas School, PeopleCert, Schneider Electric, Sfakianakis, Intersport and SuperLeague.             
"In a very unpredictable year, we are very pleased to see the company's results reflect the growing confidence in the solutions that Pobuca platform offers. For a Greek company that is established at the top of the Customer Experience worldwide, the vote of confidence from the Greek market, is another reason for satisfaction, giving us a further impetus in our effort to provide solutions that will compete at all levels with global giants of the industry. ", stated Mr. Isidoros Sideridis, CEO of Pobuca.