CX trends: the 2022 edition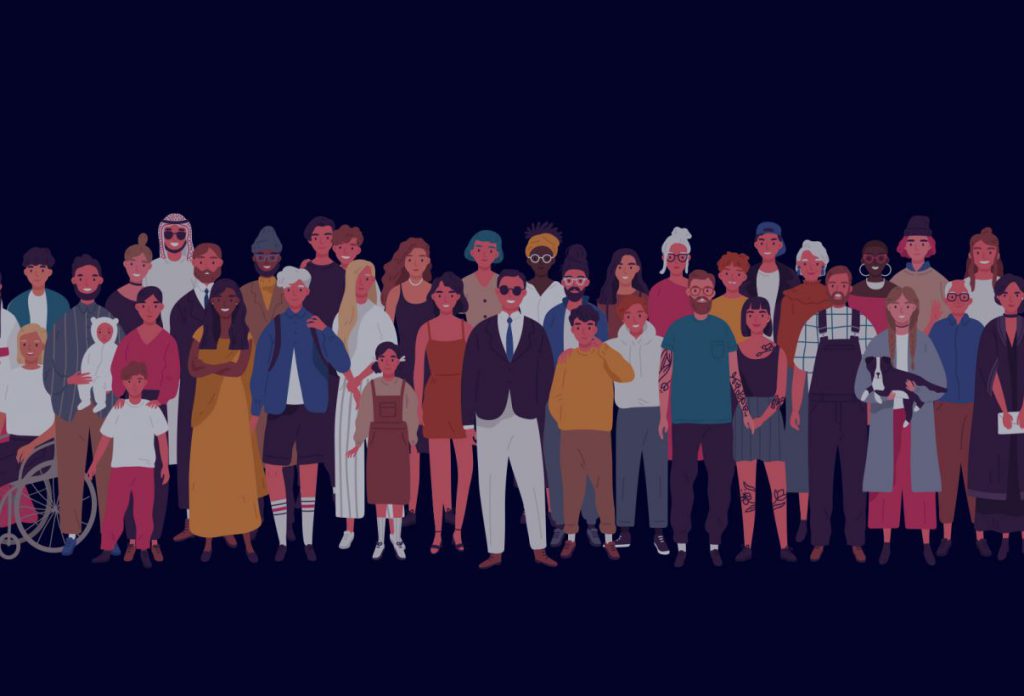 We are excited to invite you to our entry CX session for 2022!
Join Isidoros and Stavros in a 1-hour discussion about the Customer Experience and Loyalty trends that will dominate 2022 and discover how to measure and improve CX beyond surveys. 
Let us drive you to how to take advantage of the untapped gold mine of unstructured customer data – that today is going to waste – using the analytics, machine learning, and AI methods that are increasingly widespread and easy to use.
Oh…and don't forget that if you don't measure it, you can't improve it! 😉 
*The webinar will be conducted in Greek.
______________________
Watch the webinar: