Discover the latest CX trends for consumer brands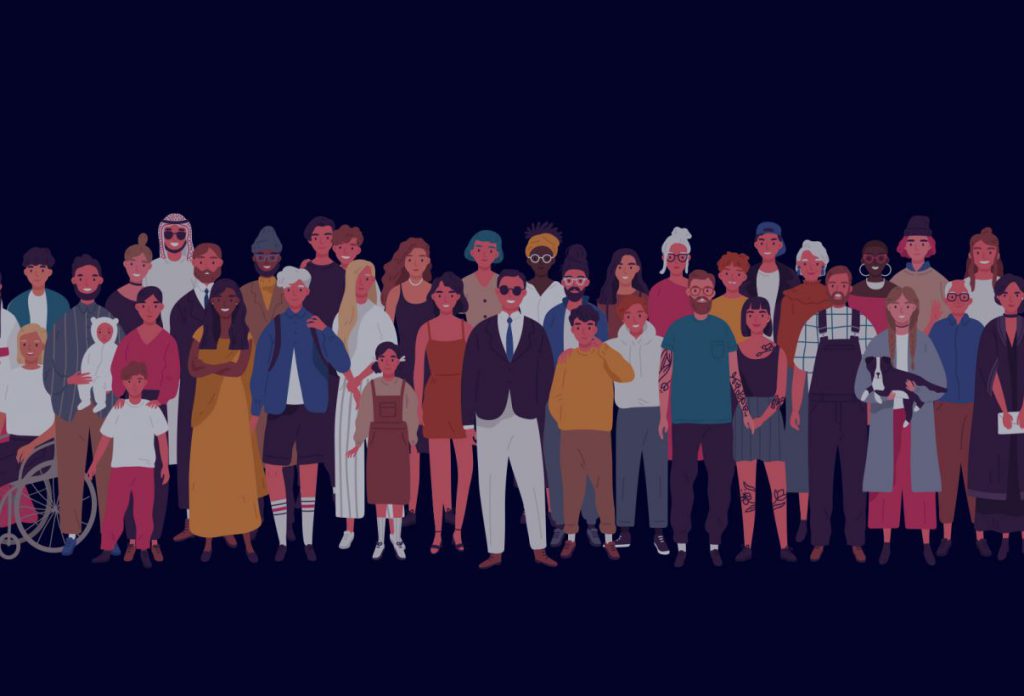 Businesses more than ever focus on CX. Our digital selves and consumer habits are changing the ways that businesses connect to customers.
Businesses are in a constant effort to understand the needs of their customers and predict their behaviors in order to provide them a unique experience.
Join our webinar and discover how to leverage AI to improve CX and increase customer loyalty through multiple touchpoints, find out how to analyze your data throughout your customer's journey across digital channels, and learn how to predict customer behaviors with AI Pobuca tools, and build a seamless CX. 
*The presentations will be conducted in English.
______________________