How to become the Customer Experience (CX) master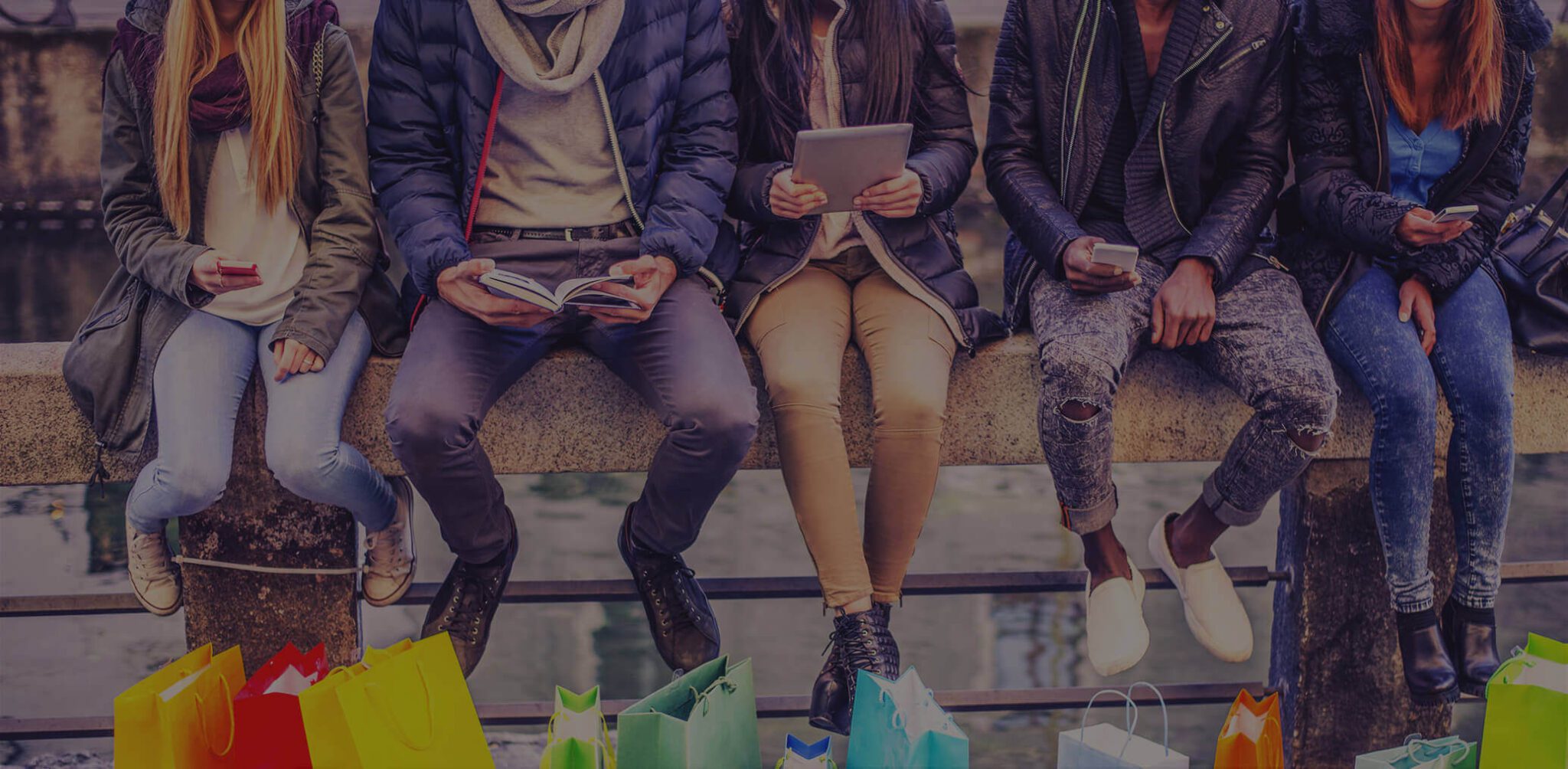 Pobuca is the CX platform that skyrockets the customer engagement.
Join Pobuca and our experts for a live webinar on April 9th, 12:00-13:00 (Athens time), and learn how to become the customer experience (CX) master. We can help you to leverage customer experience, boost customer engagement and skyrocket your sales. Our loyalty and customer success experts will share with you their tips for efficient campaigns and strategies to increase customer loyalty and your revenue through Pobuca platform.
______________________