The secret recipe of the omnichannel CX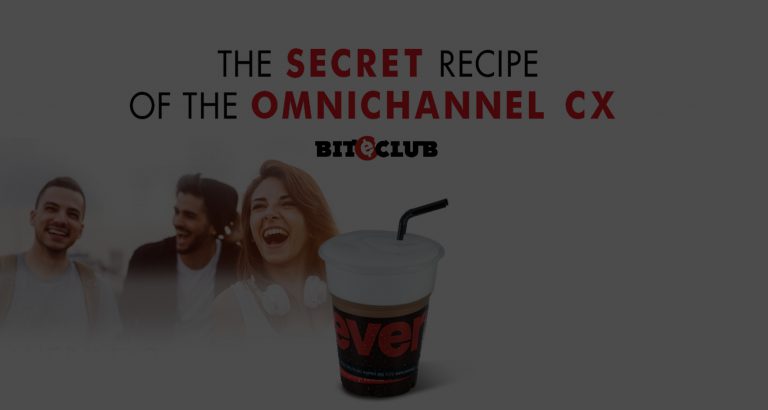 In Pobuca we have had a successful collaboration with Everest, one of the largest companies in the field of food and beverages in Greece.
We have managed to create an omnichannel loyalty program, based on the needs of the company.
Join our webinar and find out all the challenges we have faced across this journey and how we overcame them, how to design a seamless omnichannel loyalty program, and finally, how to get the most out of gamification, real-time data, and 360° customer profiling.
*The webinar will be conducted in Greek.
______________________
Watch the webinar: