Voice of the Customer (VOC); the right survey or is there more into it?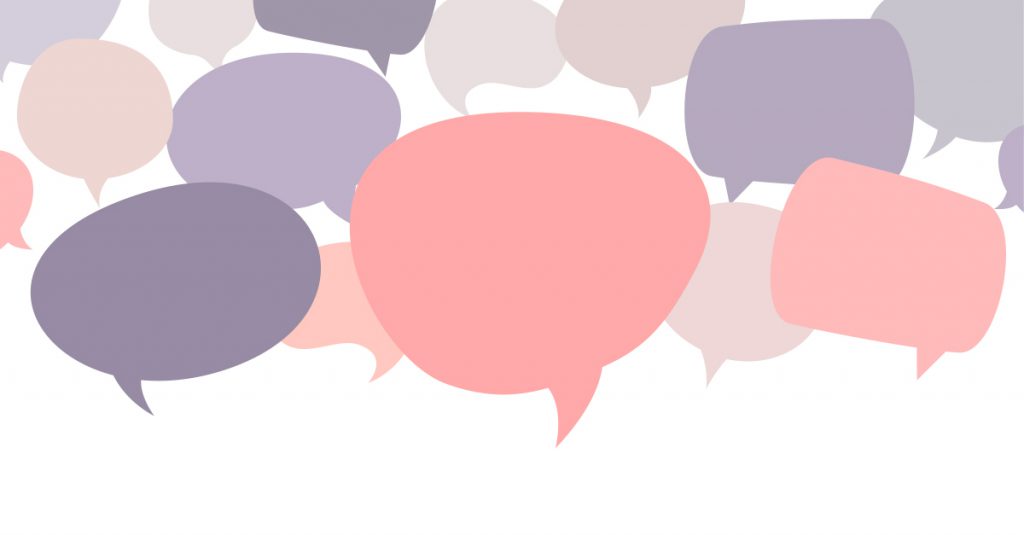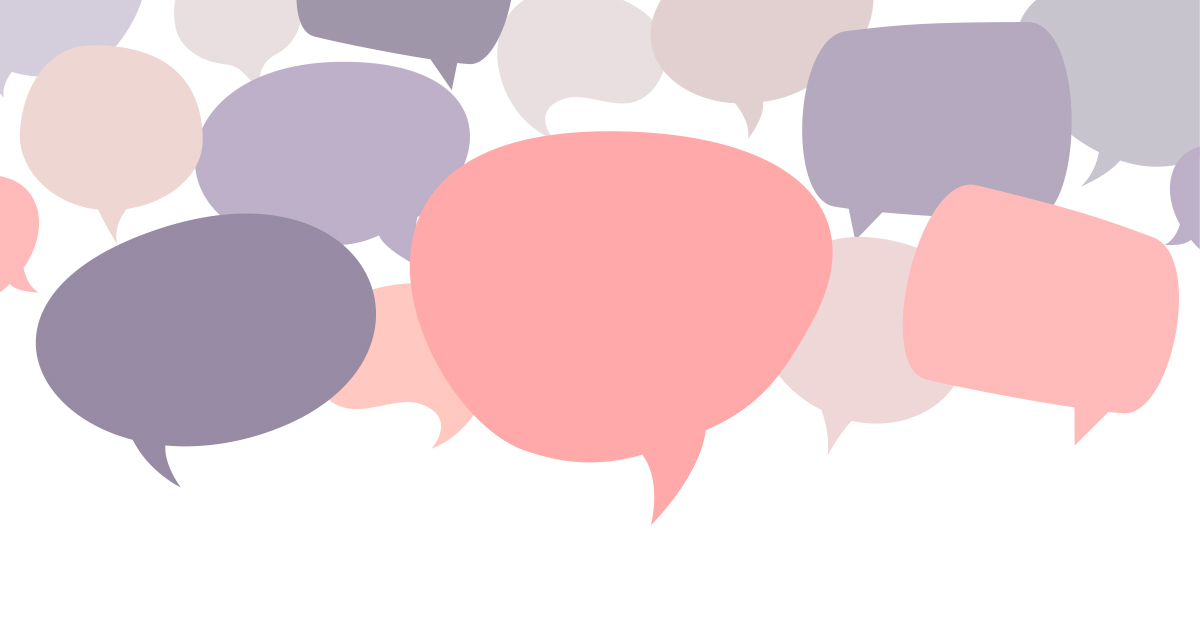 VOC is a process focused on concentrating the customer feedback to produce the corresponding requirements for the optimization of a customer-facing service/product quality.
It allows companies to leverage customer opinions and criticisms to improve customer service and product offerings. It works on the principle of focusing on their sentiment analysis, addressing pain points, and establishing a relationship with a customer that will improve retention rates and increase brand loyalty, helping businesses pinpoint the missing or broken parts in the CX journey.
The process
Voice of the Customer collects input from customers and translates it into key requirements, known as Critical-to-Quality (CTQ) characteristics, by taking the following steps:
And this is how it unfolds across each of the DMAIC (Define, Measure, Analyze, Improve, and Control) phases:
Define – The first step to Voice of Customer marketing is to listen to what customers have to say about products and services. This listening can take place on social media, review sites, or call transcripts and focus groups.
Measure – The next step for implementing a VoC marketing strategy is to collect data connected with customer feedback on products or even reviews about competitors. These can be retrieved from various sources, such as social media sites, review sites, and product pages. 
Sign up and start receiving for FREE your CX & Loyalty metrics!
Analyze – Once the data is collected, the analysis will provide insights on the actions to be taken, providing inputs that could be addressing diverse stakeholders around product development, customer service, and branding. 
Improve – VOC analysis will be leading the company's directions regarding product development, customer service, and marketing efforts.
 Things that could make or break your VOC process
 As thorough and analytical as a process such as VOC might be, one must be very attentive to many things so that it stays on track and produces the desired insights, such as to make sure to identify all relevant customer groups by including them in the decision process all customer stakeholders along the CX journey, or to set clear goals from the beginning by focusing more on the decisive factors instead of the outcome itself, or also to translate all these customer statements to solid Critical-to-Quality characteristics (CTQs) and quite a few more.
And if there is one thing that you really can't afford to do, is to regard VOC as just one sophisticated, or generalized form of Customer Satisfaction Survey.
Make no mistake, both VOC and customer satisfaction data coming from surveys are equally crucial, providing immensely valuable information to assist marketers and business owners. But to truly know one's customers and to try to learn what they want before you offer it, one should be engaged in an ongoing process, seeking up-to-date information about customers' evolving needs.
The 2 types of customer feedback
There are these two very distinct approaches of customer feedback, defined based on their own scope, that is proactive or reactive customer input.
Customer Surveys:
are a typical form of reactive data, addressing customers' past experiences. Surveys can be sometimes dismissed or deleted, and when customers do fill them out, they often don't provide enough useful feedback, as a typical survey with its ''from 1 to 10'' questions does not give that direct engagement that customers look for, focusing more into their reactions instead of their true wants and needs.
VOC:
VOC on the other hand is a typical reactive approach that intends to make customers think and talk more strategically, using a combination of surveys, focus groups, interviews, and other observations, that will help them communicate their views and thoughts openly with the brand and assess the right solutions they need to build a stronger business partnership.
VOC surveys are asking a wide range of open-end, more in-depth questions that can help you evaluate your current performance, and define areas where you can advance these relationships further.
A well-designed VOC methodology will give you the answers to three critical questions:
How well is the brand aligned with the customer?
What are the risks/pay points?
The opportunities to expand/grow the relationship.
Great VOC can lead you to business growth engaging your customers more, making them part of the process, turning them into more loyal customers. As critical as it is to encourage their input, it is equally important to make sure that you will be in a position of translating it to the corresponding service and/or product optimization and great cross-selling opportunities that will not only increase key account spending but also make customers more open to considering other products and services you offer. 
Click here to sign up and start receiving your VoC insights!
The right strategy to stay ahead of the curve
As customers' needs and desires are constantly changing, by implementing the right VOC, you are collecting the expectations of the customers, exactly as communicated by them, to stay ahead of the curve. Voice of the Customer is set to help you gather all the right information from the right people using the right method, but make no mistake, VOC does not give you the answers by itself, it remains a tool, a methodology that awaits the right input from you to produce the intended outcome. This is the only way that VOC will lead to objective CTQ measures that will allow you to achieve maximum results and drive your process improvements, and other key areas of your business, going beyond your customer's expectations.
This is why when it comes to data collection, it is optimal to gather both VOC and customer satisfaction information. Gathering relevant VOC data can significantly increase your customer satisfaction rates, and evaluating customer satisfaction can help ensure that you hit the target you were aiming for. This will create the most comprehensive and useful data strategy for your business.