Yes, even the perfect Βlack Friday can backfire; check out why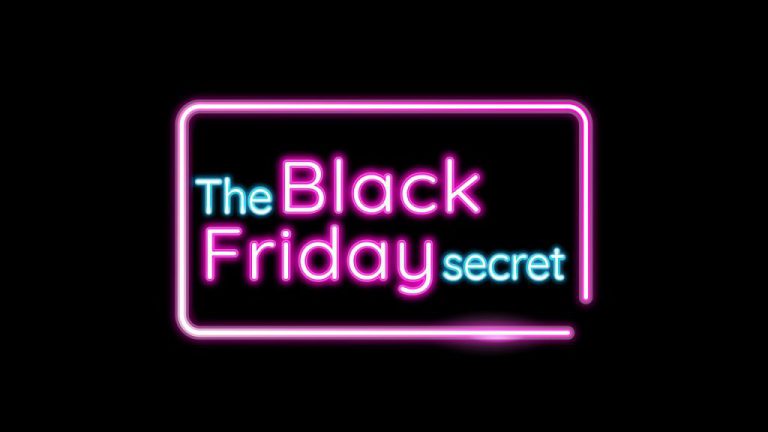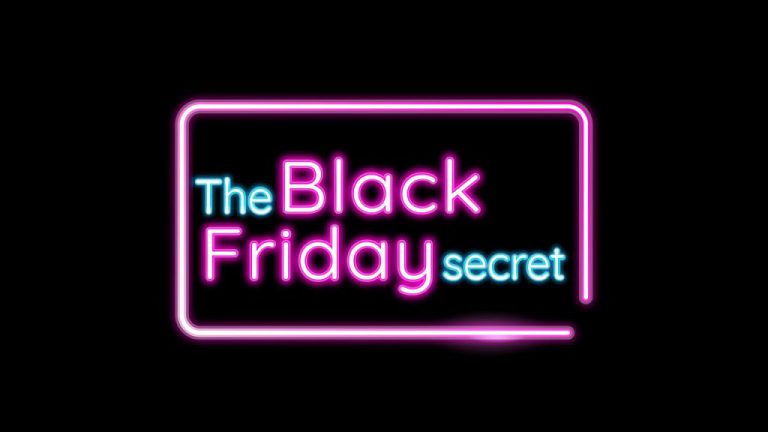 Black Friday is right around the corner, and you are trying to decide how to squeeze the most out of it. As a consumer, you are probably refining your shopping wish list to be ready for the big day, while, if you are on the product/service side of things, you are also thinking about ways to leverage Black Friday to expand your sales.
Most companies perceive this day as a go-to opportunity to unleash their most appealing, hard to resist offers, designing a full-throttle marketing campaign with great discounts and guaranteed same-day delivery.
And this looks like an excellent idea, right? Well, it just depends…
A very common reason that Black Friday campaigns fail is limited resources; many companies tend to over-promise and fail to deliver on these hectic days, as limited resources lead to delays in orders and stock unavailability, increasing unhappy customers exponentially.
While resources are a hot topic, extensively discussed, this is not the only consideration.
Let's elaborate on this.
Assume you have unlimited resources to design and execute the absolute Black Friday offering. You also have the right budget to offer huge discounts as your competitors do. To make things even greater, you made an exclusive agreement with a courier company that guarantees next-day delivery for your Black Friday orders.
Now, you are wondering what could go wrong with a Black Friday campaign, as perfect as that is guaranteed to be executed flawlessly. Better think twice as, even such a flawless campaign that seems so appealing, can be disastrous from a customer experience perspective.
Even the absolutely perfect Black Friday campaign, can be unfit from a Customer Experience perspective
Can't see how? Let's check this case.
Imagine you are a customer of a furniture retail store and you ordered a new sofa, only a few weeks before Black Friday. The order was expected to be delivered last week, but it has been delayed. You have called the store multiple times, but they cannot do anything. They explain that this is an issue with the courier company. They also promise that your order will be delivered in a couple of weeks. You feel annoyed but decide to call them one more time.
And then Black Friday comes.
And while waiting on the phone support line, you hear a recorded advertisement that makes you want to cry, as the furniture store offers guaranteed next-day delivery on any Black Friday purchase. They actually say that they are going to deliver the exact sofa you bought to other customers earlier than you. To customers that have not placed their order yet! You hang up the phone and call your best friend to help you calm down and you make yourself a promise to never buy from them again.
 So, you see, there are ways that a perfect Black Friday campaign can do your business harm.
Because it might lead to a Customer Experience deterioration, or better to say, discontinuation, with respect to your recurring customers CX that is, making one-time Black Friday buyers the reason to break their loyalty to you. To keep this from happening, one thing is for sure. To know your audience.
A company that receives complaints about order delays shouldn't promise next-day delivery on Black Friday. Or, a company that's been put on the spot for controversial discounts on social media, should be extra careful when designing its Black Friday discount policy. Because what works for your competitors may not be appropriate for you so, instead of reproducing Black Friday ideas that look interesting, design one that fits you. Otherwise, they might well backfire.
A company that receives complaints about order delays shouldn't promise next-day delivery on Black Friday
So what do you need to do to avoid campaigns that backfire? As said already, to know your customers is to know yourself. An approach we follow at Pobuca is the measure, design, and improve methodology and the first and most crucial step is to measure your customers' pulse, as you need to know everything they say to your customer service agents on social media and reviews.
You may well think that you don't have the time to process all that information yourself. No worries there, as there are the right AI tools to listen to your customers and let you know about the most interesting insights, making it much easier to design and implement a Black Friday campaign that will increase your sales without any disruptions, keeping your CX intact.