How to measure customer engagement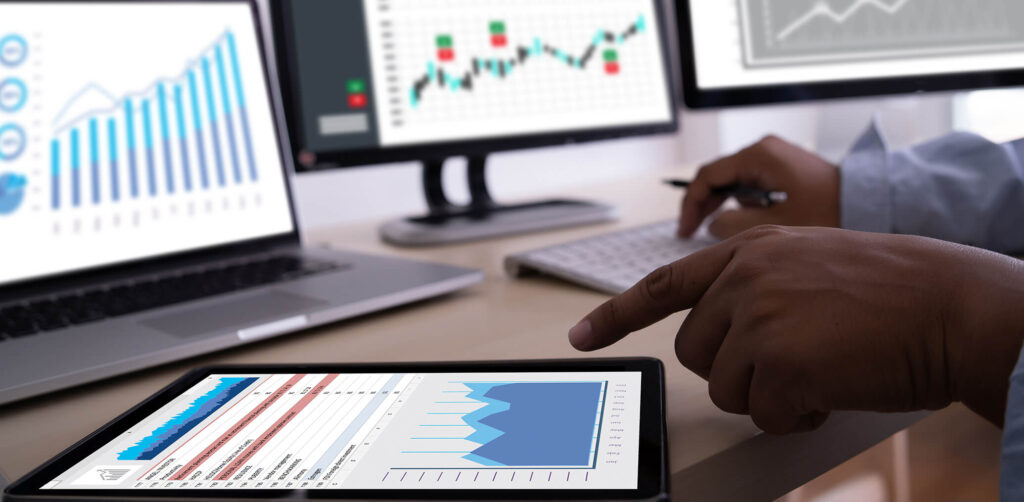 Customer engagement is the sum of regular interactions, and communications that could create a relationship between an organization and its customers, such as regular content, social media interactions, community events, social gatherings, reviews,  and regular use of an app or a service.
Defining it within the organization
As customer engagement could be greatly diversified amongst companies, it is important for all marketers to determine the right customer engagement in their organizations and define what an engaged customer means in that context, before they consider any KPIs.
Just like it must be defined what customer engagement looks like for each organization, one must also determine the right customer engagement goals so one knows which indicators are important.
Here are a few key ways to measure customer engagement
1. Social media likes, comments, and shares:
Measure the number of likes and review the comments people give your brand on Facebook, Pinterest, LinkedIn, and Instagram; individuals are engaging with your brand when they reply to you on Twitter or indicate your tweet is a favorite.
As brands use social media to showcase their products and services, the kind of response that the posts receive can be a good indicator of the success of your customer engagement strategy.
Likes, shares, and comments on social media posts aren't just numbers. They can help you gauge the overall sentiment around your brand. Also, when individuals share your posts on any social media platform, that is another method of engagement. Most of social media platforms make it easy for you to monitor likes, comments, and shares via dashboard and analysis tools.
2.Reviews and comments:
Track and assess all the online reviews and comments your organization receives, as this can offer extremely valuable insight into what you're doing well and what you could do better. There are many tools that allow you to track comments and even monitor the sentiment of comments automatically.
3.Experience marketing:
Create experiences that are appealing to your target market, using experiential marketing as an important way to engage with their customers. It is usually pretty straightforward to measure the number of people that take part in or visit events.
4.Create engaging content:
You can easily track returning visitors and the duration of visits to your blogs, the number of downloads of your podcasts, and the views of your videos.
5.App or device use:
Another way to engage with customers is to track how often they use one of your apps, as our ability to track customer engagement in the physical world increases every day. Checking how often your customers use your app is one of the best ways to measure customer engagement. After all, it's pointless if your customers download your app, but don't use it. That's not the correct way to measure customer engagement.
One of the goals of your customer engagement strategy should be to get your customers to use your app often. To keep track of your customers' app usage, you can use various mobile analytics tools. Using these tools, you can find out when they opened your app, which product pages they viewed, and more.
6.Website engagement:
There are many engagement measurements for a website that most organizations will track including time on site, subscriptions, repeat visitors, and bounce rate. Again, interpreting these metrics has to be done in the context of your organization and its goals.
Summary
In summary, if customer engagement matters to your business, then it is important for you to develop ways to measure it e.g. if you need to analyze how they interact with your website by looking at metrics like time on site, bounce rate, and pages per session and check the number of likes, comments, shares your posts get on social media, or if you have a mobile app, you should make sure that you will monitor the number of app downloads as well.